Q&A with Patrick Barneoud & Barbara Sheldon-Thomas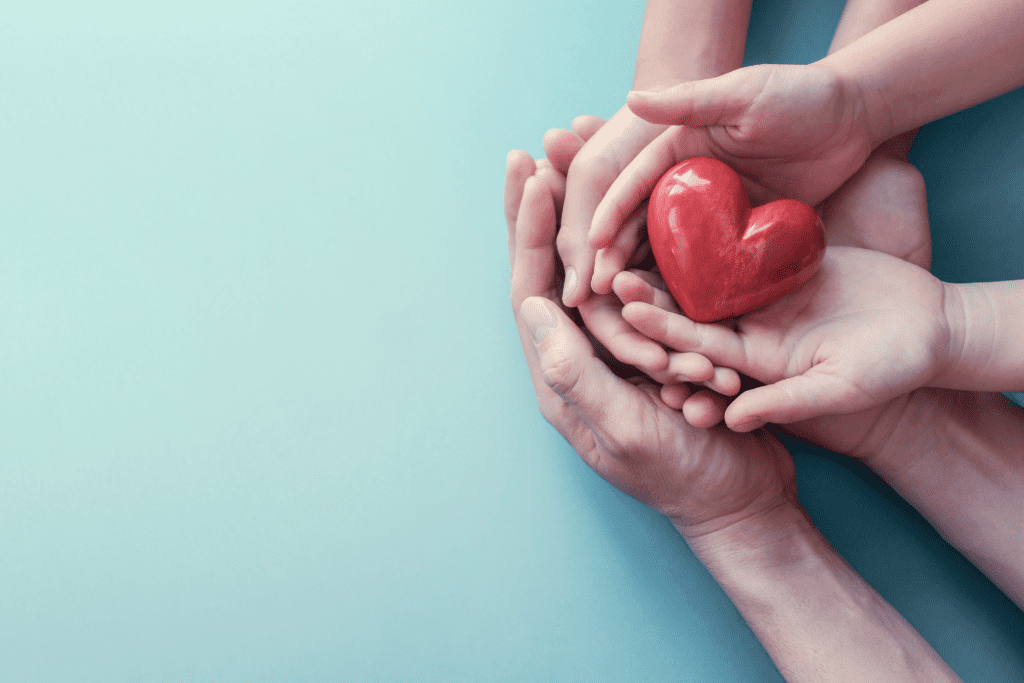 At Atrium HR Consulting, we put people at the heart of everything we do. October celebrates World Mental Health Awareness Month, providing organizations around the globe, with the opportunity to focus on Well-being in the Workplace, especially when it comes to promoting a wellness culture to employees and promoting the awareness of Mental Health. However, this should not just be a monthly occurrence, it should be consistently and proactively practiced throughout the year, enabling people to have normal conversations around their experiences and or encouraging others to share their stories in a psychologically safe environment.
We were delighted to speak with two very experienced and empathetic leaders and here, we are happy to share their views on how wellness and mental health plays such an important role in the engagement of our people, as well as providing all with access to reliable and professional resources, giving support their people when they are not feeling okay and/or simply need someone to listen:
We firstly spoke with Patrick Barneoud, Regional Head of Benefits for a prominent organization within the Banking and Finance Sector:
Patrick Barneoud
Patrick is a seasoned head of global mobility and benefits. He started his career in London as a tax consultant before moving in-house in tax then as a global mobility professional. He added benefits to his responsibilities when he moved to Asia in 2015.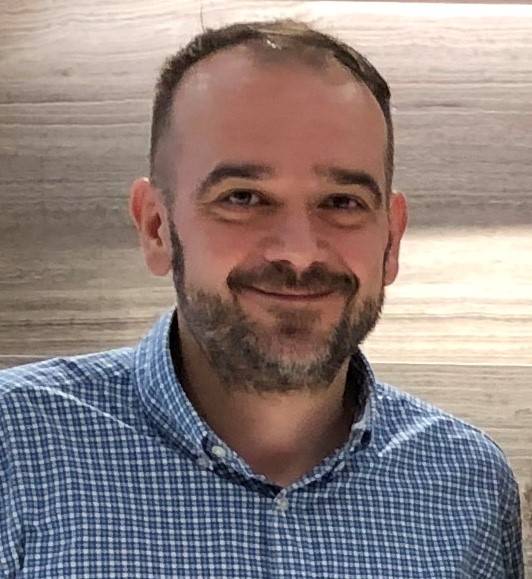 What are the major aspects of wellness that are the top priorities for your organisation?
COVID and the pandemic has greatly impacted the way we think about Wellbeing in the workplace and now we pro-actively striving to re-balance the focus on two main aspects of Wellness, that is, Physical health and Mental Health. At one time, wellness was perceived as something that was talked about, however, now it's very much the expectations of staff and managers, alike. Communication is key!
How do you currently measure the level of awareness and understanding of Mental Health?
There is data available either in-house such as attendance at webinars or from vendors like EAP usage or psychiatric claims on medical insurance. We have wellness and mental health webinars at least once a month. We try to introduce new topics like microaggressions this month and make mental health part of the conversation. We must, however, remember that there is still a certain amount of stigma, although it has somewhat decreased in comparison to a few years ago. This has been possible, because of effective communication and having open conversations.
How involved or how uninvolved should leadership be?
Leadership is key to promoting a wellness culture to employees, if communications do not come across as too Corporate and the message is communicated in the right way, that is, inclusively and with empathy. Leadership fully supports middle management teams who play a significant role in communicating with employees, as they will deal with the day-to-day issues from the teams. They would be responsible for promoting the mental health resources available to them like the EAP provider.
There will always be some people within the organisation, that are naturally empathetic; how are they recognised and supported?
We have recently given the opportunity to volunteers to attend a pilot program in Mental Health First Aid. The take up was very good and we have a waiting list so we will convert the pilot into a regular occurrence. We touched slightly on the Wellness Champions program which Atrium HR Consulting has recently launched and is part of your core Global Wellness Service. It sounds good, if, the burden of supporting others is not placed on just one person.
---
We were also delighted to talk with Atrium HR's Head of Wellness, Barbara Sheldon-Thomas:
Barbara Sheldon-Thomas
Barbara Sheldon, MA, CHNC is a lecturer and instructor in the field of mental and physical wellness, holistic nutrition and culinary health. Barbara is a certified Holistic Nutritionist, Chef, and holds a Master's Degree in Interdisciplinary studies from Royal Roads University in Canada, where her graduate research focused on the barriers to wellness for marginalized youth populations. Her more than 20 years of private wellness practice has supported thousands of corporate and private clients across the globe in their journey towards mental and physical health balance. She is the Head of Wellness for Atrium where she works to ensure a deep and meaningful connection with Atrium clients seeking optimal mental and physical health balance.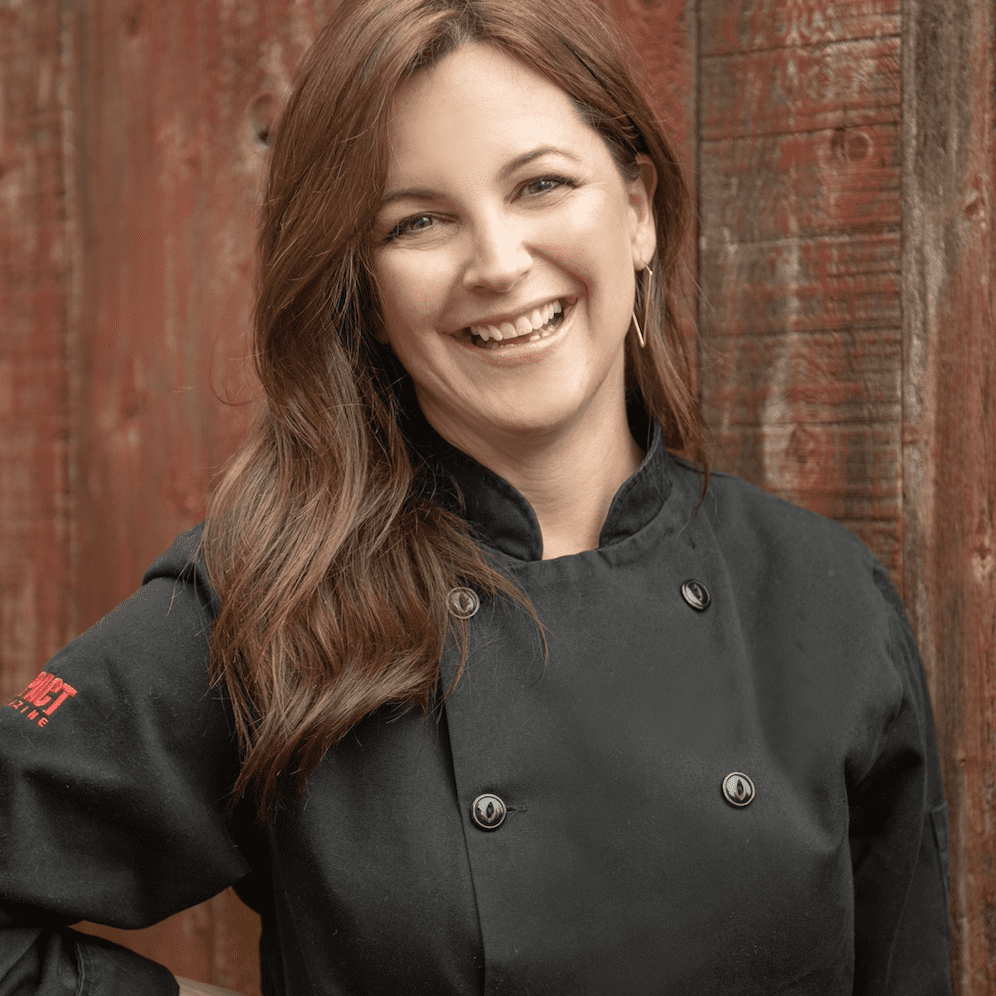 As Atrium's Head of Wellness, you will have spoken with many of our corporate clients regarding Wellness and its importance for employees; what are the top aspects of wellness that you find are client's top priorities?
Coming out of the pandemic, many clients are asking for ways to manage the sense of overwhelm they feel. This overwhelm is indicative of a global adjustment to how we now work (from home, perhaps with more responsibilities) and balance our personal lives with our professional. New responsibilities such as care for elders and children are growing alongside our work lives now. This can be a lot to handle!
In your view, what do you think is the level of awareness & understanding of Mental Health and well-being in the workplace?
Many organizations, such as the WHO, and the Happiness Research Institute have done a good job over the last couple of years highlighting mental wellness on their social media platforms. This has helped remove the stigma that somehow needing mental health support is a failing on the part of the client, but more work needs to be done. Employers can engage in a vulnerable and forthright manner with their teams to open discussion around mental health in the workplace. This will not only help improve the lives of their team members in real ways but help ensure productivity in the workplace.
What types of initiatives are being implemented to further the promotion of a wellness culture for employees and across organizations?
It's so great to see many of our clients implementing mental and physical health awareness days in the office and online. I have seen companies have a lot of fun with putting a positive spin on wellness- incorporating healthy eating classes, yoga, and mindfulness in the workplace sessions, and supporting these actions with tangible wellness support like what we offer at Atrium. Sending the message that it is okay to ask for wellness help and support can go a long way to making a happy- and healthy- workplace.
How involved are Leadership teams and C-suite management in the promoting of Wellness in the organization? Please share with us what you feel the impact would be, should they not participate.
The importance of Leadership demonstrating the promotion of wellness within the workplace cannot be understated. Not only does leading by example remove barriers of stigma, but leadership needs to be well to be effective leaders! When leaders let their own wellness fall to the wayside, this has been shown to have a trickle-down effect, decreasing happiness in the workplace, and impacting productivity.
There will be some people that are naturally empathetic and are always on hand to assist others; what does Atrium offer to make sure that these people are well recognized and supported?
Naturally empathetic team members are perfect advocates for wellness in the workplace! In fact, at Atrium, we harness this enthusiasm by asking these health- curious team members to participate in our Wellness Champions program, which was designed exactly for this purpose! Atrium Wellness Champions are trained to act as frontline advocates for those in their workplace who need support. They attend enrichment sessions and skill-building workshops that prepare them to know how to help in a crisis, and how to connect their co-workers to professionals should the need arise. This is an incredibly powerful way to ensure wellness, productivity, and a happy workplace from the roots, up!
---
You can find out more about our Wellness Champions program here.
We welcome you to share your stories and insights with us – please feel free to contact our Director, Pauline Mei-Ling Williams at pwilliams@atriumhr.com