INCREASE PERFORMANCE & RESULTS
SUPPORTING OVER 10 MILLION EXPATS AND GLOBALLY MOBILE EXECUTIVES
THE WIDEST RANGE OF DEVELOPMENT PROGRAMS TO CHOOSE FROM …
In-depth evaluation of employees, employee / employer interviews, psychometric testing, feedback and reports.
Professional personal coaching for executives, team leaders and managers.
Give your employees free access to Atrium's Masterclass Webinars, available 24-7.
Why
Atrium Leadership Training Programs
are trusted by HR professionals and international blue-chip companies
Atrium can help improve performance and results by identifying performance obstacles and solutions throughout, assessing personality traits, allowing your company to capitalise on your team's strengths and weaknesses.
ACCESS TO GLOBAL PROFESSIONALS
Give your employees the assistance they need with a dedicated support team of highly experienced performance specialists, including medical doctors, psychologists, therapists and counsellors.
PSYCHOMETRIC EVALUATIONS
Understand an employees' character and how they solve problems, make decisions, interact with others, influence teams and impact performance.
24-7 ACCESS TO TRAINING WEBINARS
Develop performance through Atrium's experienced coaches and free employee access to masterclass webinars covering effective communication, closing techniques, strategic planning and effective leadership.
GET THE BEST OUT OF YOUR EMPLOYEES...
with Atrium's Leadership Training Programs.

What you get with
Atrium's Leadership Training Programs…
Client Relations Director
Client Relations Manager
Client Relations Executive
Access to a World of Talent
Medical Doctors / Nurses
Qualified Psychologists
Professional Therapists
Experienced Coaches
Employer Interview
Employee Interview
Psychometric Testing
Results, feedback & advice
Performance Coaching
Skills Coaching
Career Coaching
home-category1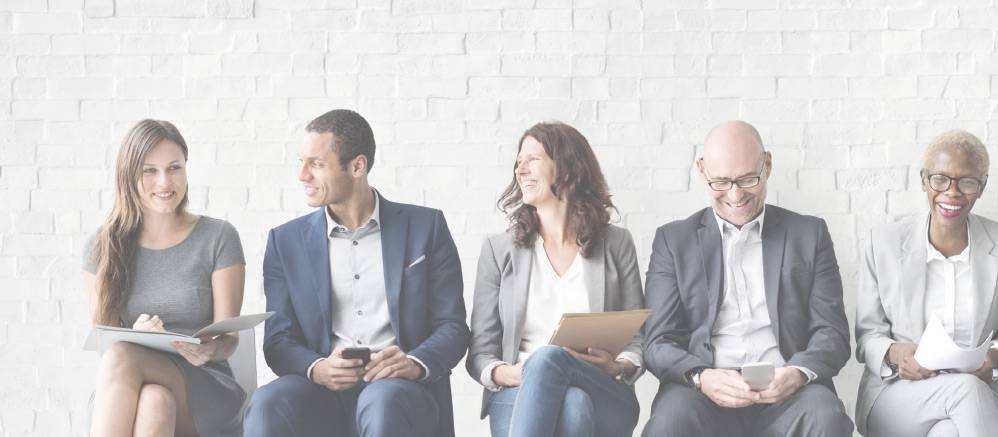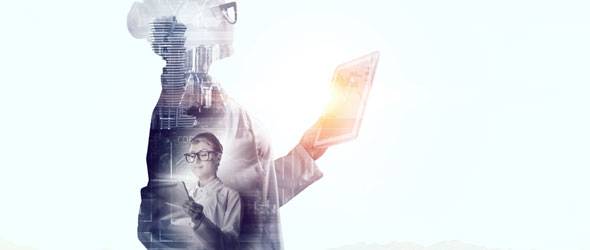 INTERNATIONAL RECRUITMENT
Find the best talent from around the world.
Exclusive discount on group health insurance, life insurance and savings plans.
Find out how wellness solutions can benefit your staff and business.
Develop the best performance and get the best results.

A good place to start is with Atrium, they will generate quotes from the widest range of insurers.
Atrium has a qualified and experienced team that provides professional support and customer care to their clients.
Zurich International
Atrium, an Alliance Group Company, has made the first inroads towards helping organizations implement a more tailored approach to employee benefits.
HR Magazine