SUPPORTING EMPLOYEE WELLBEING IN 180 COUNTRIES
TAILOR MADE GLOBAL WELLNESS PROGRAMS
GET A FREE CONSULTATION WITH ATRIUM
Protect mental health with Atrium's global psychologists and counsellors.
Increase overall wellbeing with access to Atrium's specialist advisors.
Develop performance through Atrium's experienced coaches.
Why
Atrium Global Wellness Service
is the ultimate one-stop solution for your company
Employee satisfaction is vital to maintaining your company's productivity and performance. Atrium provides a range of services focussed on international wellness, to help you get the most out of your staff.
TRUSTED 25% OF GLOBAL FORTUNE 500.
Atrium is trusted by senior HR professional and international blue-chip companies around the world to deliver results and substantial savings.
DISCOUNTS UP TO 50%
Supporting 10 million expats and globally mobile executives, Atrium is able to provide services at such low rates due to our size and command of the international market.
DELIVERING ON YOUR OBJECTIVES
Atrium's global network of dedicated wellness specialists offers expat employees (and their families) telephone access to a range of professional wellness programs.
PROTECT STAFF HEALTH AND WELLBEING
We can help you make the best decision for your company.

What you get with
Atrium's Global Wellness Programs…
Performance Coaching
Skills Coaching
Career Coaching
Personal Coaching
Relationship Coaching
Industry Trends
Market Analysis
Expert Insights
Benefit Comparisons
Benchmarking
Mental Health Counselling
Grief Counselling
Rehabilitation Counselling
Marriage & Family Counselling
Career & Education Counselling
Sleep Apnea Management
Anxiety Management
Stress Management
Smoking & Addiction Cessation
home-category1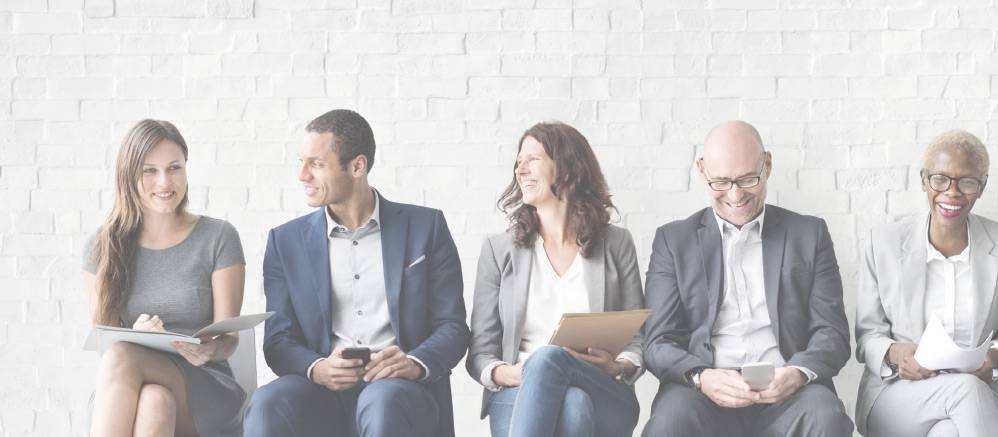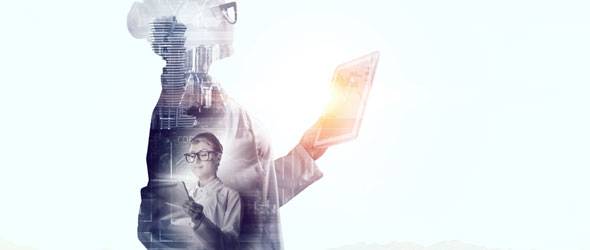 INTERNATIONAL RECRUITMENT
Find the best talent from around the world.
Exclusive discount on group health insurance, life insurance and savings plans.
Find out how wellness solutions can benefit your staff and business.
Develop the best performance and get the best results.

A good place to start is with Atrium, they will generate quotes from the widest range of insurers.
Atrium has a qualified and experienced team that provides professional support and customer care to their clients.
Zurich International
Atrium, an Alliance Group Company, has made the first inroads towards helping organizations implement a more tailored approach to employee benefits.
HR Magazine