It's Ok to Not Be Ok – A Personal Sharing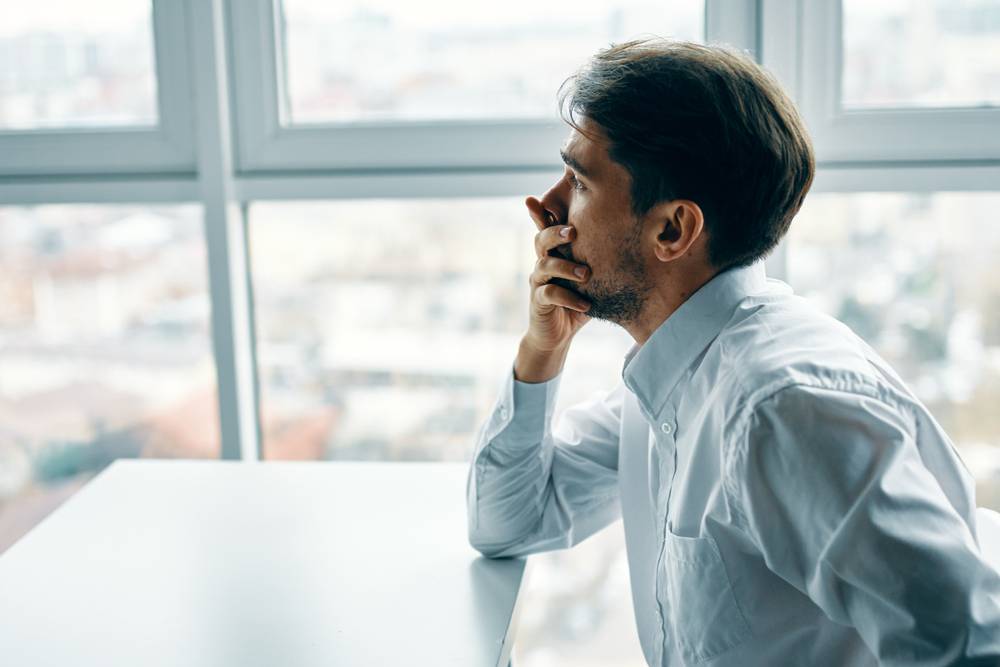 The first Mental Health day was on 10 October back in 1992 and the WHO has declared this day, 10 October as World Mental Health Day, ever since.

Thankfully and I say this wholeheartedly and from personal experience, we have come a long way since the early nineties.

We are hearing "crazy", "lunatic" and "nutcase" much less than we used to, as a result of scientific data, research, campaigns and most importantly with the promotion of wellness awareness, the stigma is gradually diminishing.

"Stigma and discrimination continue to be a barrier to social inclusion and access to the right care; importantly, we can all play our part in increasing awareness about which preventive mental health interventions work"

WHO
As someone who has struggled with anxiety disorder during the nineties until the present times, that gradual mind-shift has given me and many others around the world the courage to reach out for help and support, knowing that "IT'S OKAY TO NOT BE OKAY" and "YOU ARE NOT ALONE".

At Atrium HR Consulting, with access to a world class Global Wellness team of multilingual specialists, our teams, including myself, feel supported, in a psychologically safe environment where talking about mental health and well-being is normalised.

Even more amazing that Atrium's award-winning counselling and wellness support services are likewise accessible by so many of our clients across the globe supporting organisations, that are promoting a wellness culture to employees and across their businesses.

Find out more about Atrium HR Consulting's Global Wellness Offering by clicking on this link:https://lnkd.in/gaghCQUg