INTERNATIONAL RECRUITMENT SERVICES
DISCOUNTS UP TO 50% ON EXECUTIVE SEARCH SERVICES
FIND THE BEST TALENT QUICKLY AND AT A LOWER COST
Cut recruitment costs by up to 65%

Access to specialist market knowledge

Extend your global reach

Access to suitable candidates not applicants

Solve internal capacity issues by vetting, testing, profiling and prepping

Control over consistency
Atrium Employee Benefits Services
part of the world's largest international insurance intermediary…
Finding the best candidates to fill senior roles in global locations can be extremely costly and time consuming, but it doesn't have to be.
CUT RECRUITMENT COSTS UP TO 65%
Over 65 per cent of international recruitment fees are spent on travel and accommodation…get in touch to find out how you can save time, money and improve results.
ACHIEVE FASTER RESULTS AND LOWER COSTS
Atrium's Global HR Solutions give you the means to match the best candidates to senior positions, relieving HR departments of the hassle of vetting, testing, profiling and prepping, until the final interview. Save time, reduce costs and ensure corporate consistency.
MAKE YOUR LIFE EASIER
Atrium doesn't tie you to an exclusive contract, you have the flexibility to switch suppliers and the packages for different positions.
If you're looking for the best candidates to fill current vacancies, Atrium has access to a global network of over 10 million expats and 250 million executives. We have a range of candidates available -
Start your search here.
Looking for a career change or a new challenge? Atrium can connect you with the best jobs in companies around the world.  
Search here.
What's included in
Atrium International Recruitment Services…
Find out how Atrium can help by filling in your details

Bespoke service provided by experienced global HR professionals.
Resumes, preliminary interviews, practical, pyschometric and competence testing.
Help finding the best candidates
Database search, head hunter and marketing communications.
Offer, contract completion, first day prep, travel planning, pre-induction.
Centrally managed programmes designed to help employees maintain a healthy and positive mindset and overcome difficulties.
Assess goals and objectives to measure achievement on KPIs, using a multi-source performance management system.
home-category1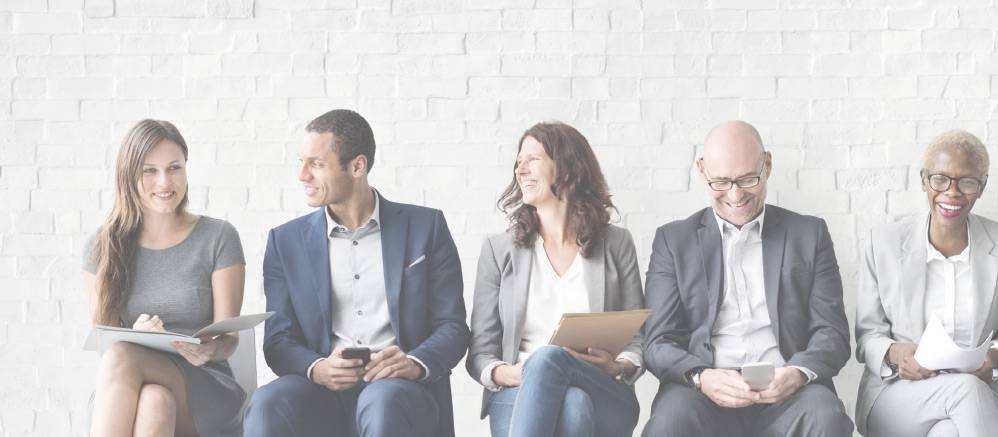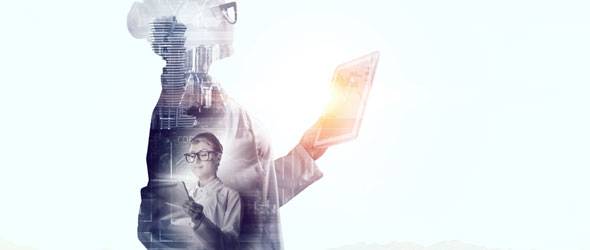 INTERNATIONAL RECRUITMENT
Find the best talent from around the world.
Exclusive discount on group health insurance, life insurance and savings plans.
Find out how wellness solutions can benefit your staff and business.
Develop the best performance and get the best results.

A good place to start is with Atrium, they will generate quotes from the widest range of insurers.
Atrium has a qualified and experienced team that provides professional support and customer care to their clients.
Zurich International
Atrium, an Alliance Group Company, has made the first inroads towards helping organizations implement a more tailored approach to employee benefits.
HR Magazine