SUPPORTING INTERNATIONAL HR ACROSS 180 COUNTRIES
Welcome to
Atrium HR Consulting
home-category1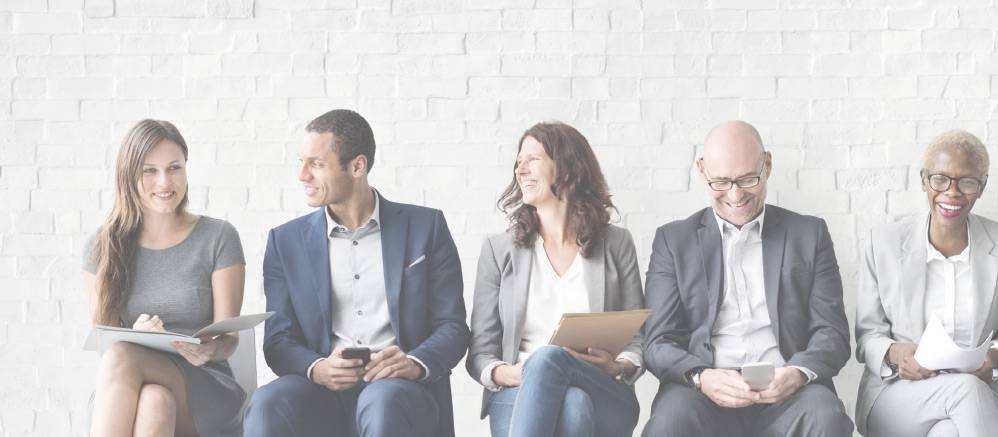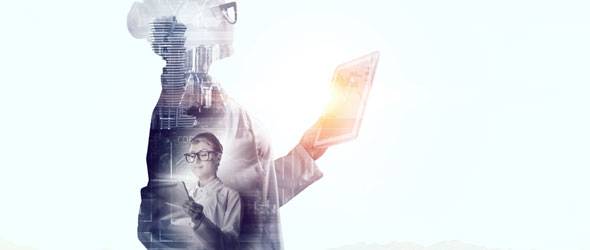 INTERNATIONAL RECRUITMENT
Find the best talent from around the world.
Exclusive discount on group health insurance, life insurance and savings plans.
Find out how wellness solutions can benefit your staff and business.
Develop the best performance and get the best results.
We are
Atrium HR Consulting
We specialize in managing globally mobile employees for international organizations.
Our aim is to make your life as an HR professional easier, by providing cost effective global HR solutions that can help you achieve your targets, whilst saving time and costs.
Atrium supports clients across 180 countries with their recruitment, training, employee benefits and wellness programs.
REQUEST A FREE CONSULTATION
Find out how Atrium can help by filling in your details

We can help you to consistently deliver the results you need.
From us to you, thank you!
Atrium HR Consulting has just been awarded the Gold Award for HR Magazine's Best HR Vendor (Wellness) category!
This short video is a thank you from us to you! The people give us the drive to continue to be the best that we can be.
We couldn't have reached this milestone without your votes and continued support.

International expertise
Headquartered in the UK, Atrium utilises on the ground operations across all continents and established international networks to support global clients.

24 / 7 support
Atrium's remote access to counselling and coaching via telephone, video and webinars can give your employees access to vital support, as and when needed.

Solutions that last
Atrium HR Consulting's innovative and effective HR services can help your business recruit and retain expat employees who can add measurable and lasting value.

Putting people first
Atrium gives you access to tailor made benefits, exclusive deals and special discounts that can save money, increase employee satisfaction and retention.

A good place to start is with Atrium, they will generate quotes from the widest range of insurers.
Atrium has a qualified and experienced team that provides professional support and customer care to their clients.
Zurich International
Atrium, an Alliance Group Company, has made the first inroads towards helping organizations implement a more tailored approach to employee benefits.
HR Magazine