What are Wellness Champions? And why every organization should have them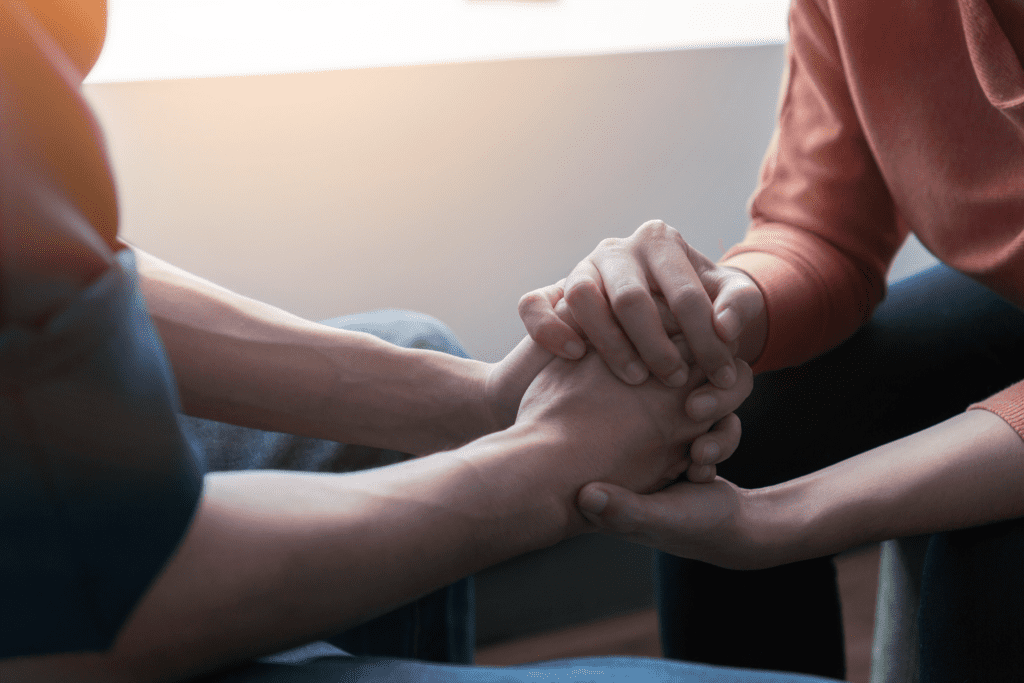 What is a Wellness Champion?
A Wellness Champion is a member of your team who promotes wellness among their colleagues. Much like you have first aiders to help when people have an accident or become physically ill, Wellness Champions support people's mental wellbeing and help you build and maintain a culture of workplace wellness.
Who can be a Wellness Champion?
Wellness Champions do not have to be experts in health and wellbeing, but they do need to have a passion for it. They can come from any level in your organization as they do not need to be a senior member of staff. All they need is the motivation to take on the role.
How our Wellness Program Works
Our wellness program will train your designated members of staff in how to carry out the role of Wellness Champion. The overall aim is to encourage everyone in your organization to think about their wellbeing and make the most of the support and services you provide. Ultimately this will lead to better performance across the board.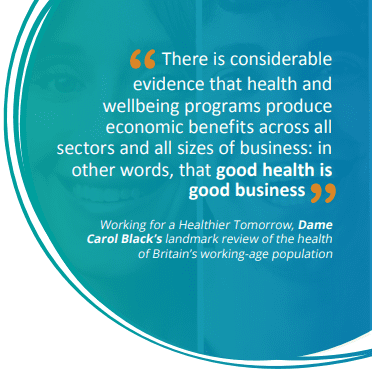 The course content includes interactive small group training for Wellness Champions. By the end, they'll be able to recognize wellbeing issues, know when they can help or when they need to refer someone to a specialist service, and know what services are available.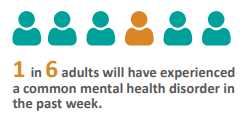 Risks of Poor Employee Wellness Support
More people off sick and for longer
People at work but not focused
High staff turnover
Toxic and uncooperative work environment
Poor communication and relationships
Loneliness
Loss of productivity
Loss of profits
Benefits of Good Employee Wellness Support
Happy and engaged employees
Team camaraderie and cooperation
More sense of purpose and belonging
More creativity and productivity
Increased confidence
Stable and committed employees
Authentic lasting relationships
Higher profits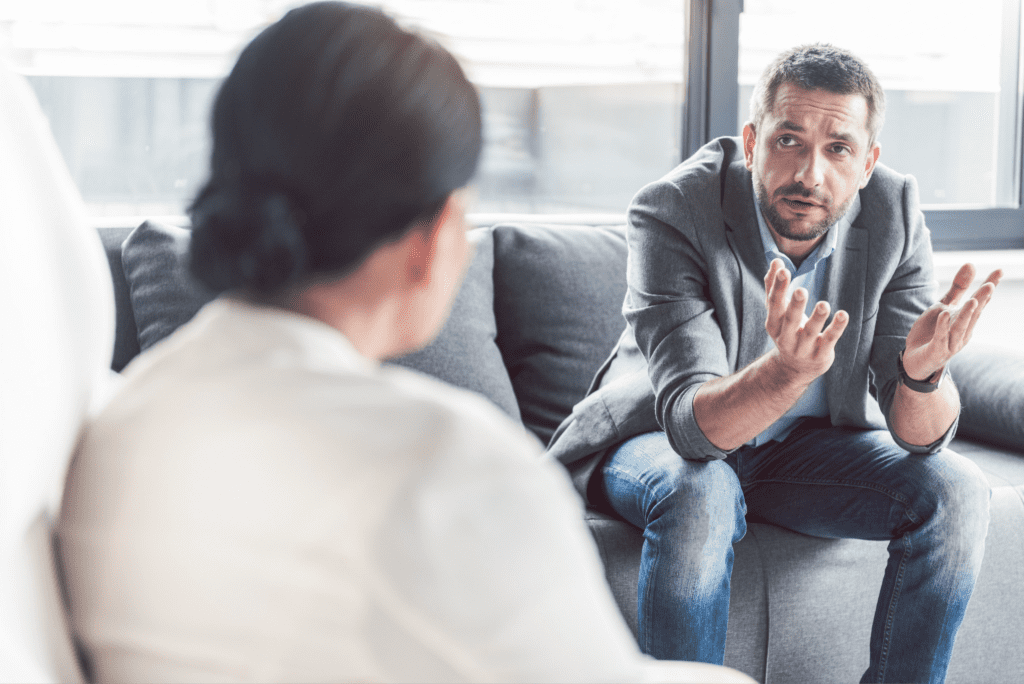 Program Details
The general course content will consist of interactive small group training to upskill Wellness Champions so as to equip them with the tools and techniques to recognize wellness issues. The training will include case studies and exercises which will assist Wellness Champions in knowing when an issue is beyond their competence and when it should be referred on and to where.

When you subscribe to our Wellness Champions Program, you receive comprehensive training, support, materials and data for all your Wellness Champions that includes: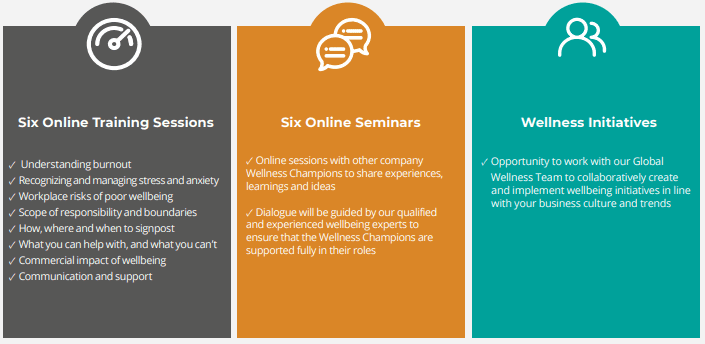 We're here to help you keep your most valuable asset, your people, healthy and well so that they can thrive.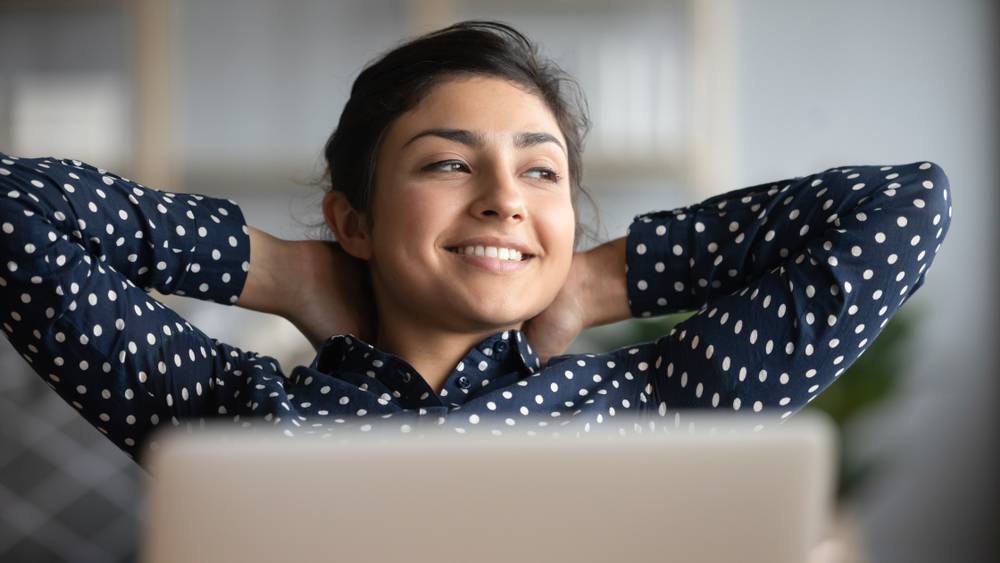 With help from our expert team of health professionals, your Wellness Champions will be a powerful way for you to realize the benefits of a happy, healthy and productive workforce.
Get in touch today to find out more or to start your subscription.

Contact: info@atriumhr.com
Visit: www.atriumhr.com