It's Time to Synchronize Your DEI and Wellbeing Strategies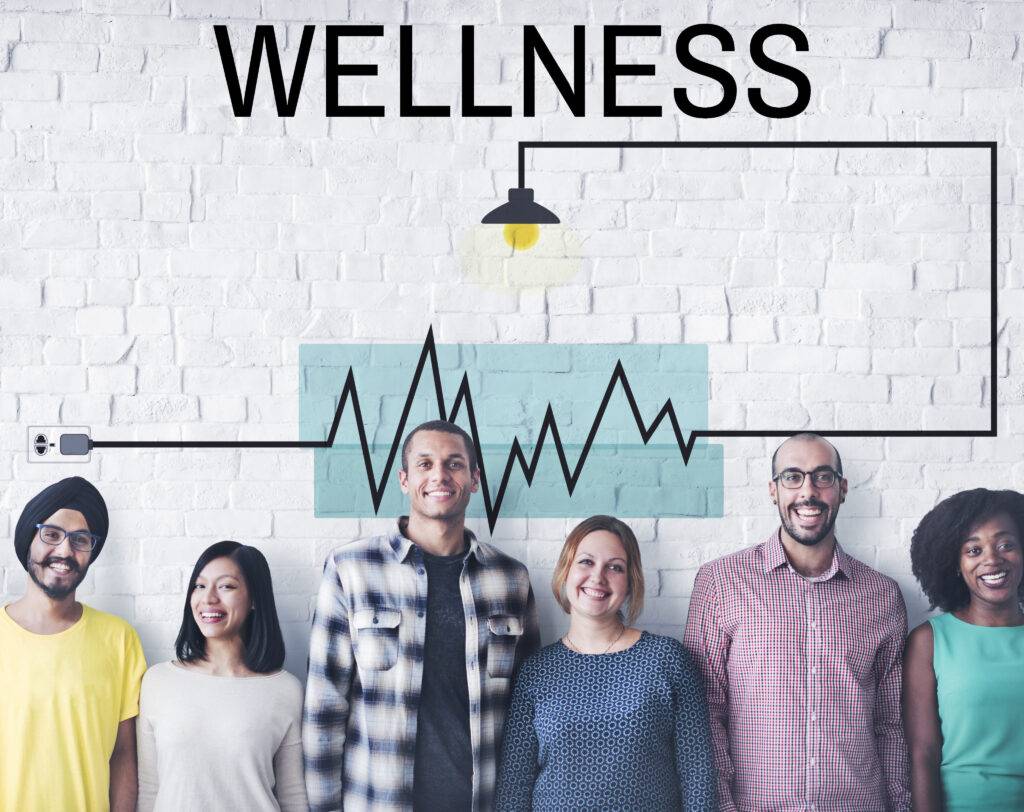 For some folks in the workplace, the emotional tax of even just showing up for work can be high.
Research is showing that members of communities that experience discrimination due to race, gender, sexuality or ability have more barriers to their own health care and sense of wellness.
DEI and wellbeing are top priorities as leaders navigate the disclosure economy, the "Great Resignation" and a competitive talent market.
But many leaders are treating DEI and wellbeing as two distinct initiatives, despite the fact that they are fundamentally connected. You can't improve either in isolation, and leaders who attempt to do so are probably getting both wrong.
This research from Gallup puts this issue into perspective.