LOOKING FOR AN EMPLOYEE BENEFITS REVIEW?
OUR TEAM OF EXPAT EMPLOYEE BENEFITS SPECIALISTS CAN HELP YOU COMPARE THE BEST PROVIDERS
Receive in-depth analysis of current employee benefits
Get market comparison of the best employee benefits providers
Find out what other companies are providing their staff
Save with exclusive group discounts
Atrium Employee Benefits Services
part of the world's largest international insurance intermediary…
Atrium has the largest provider network of any broker enabling us to negotiate the best possible premiums and coverage on your behalf from the international insurance, pensions and savings markets.
LARGEST NETWORK OF ANY BROKER
Atrium's global network makes the market compete for your business. Our buying power allows us to provide access to tailor made benefits, exclusive deals and discounts.
DISCOUNTS UP TO 50%
Supporting 10 million expats and globally mobile executives across 180 countries, Atrium's buying power helps companies achieve significant cost savings.
TRUSTED BY 25% OF FORTUNE 500
Atrium is the one-stop go-to provider for international companies around the world looking for substantial savings and exclusive benefits.
GET INFORMATION THAT CAN HELP
Make the best decision for your company.

Why Atrium is the go-to Employee Benefits intermediary for
25% of Global Fortune 500 Companies…
Save on the best benefits
Health Insurance
Life Insurance
Fixed Interest Savings
Pensions
Find the best deals
Comprehensive knowledge
Annual market comparisons
A more competitive market
Largest Network of Providers
Exclusive deals & discounts
Access to tailored benefits
Client Relations Director
Client Relations Manager
Client Relations Executive
home-category1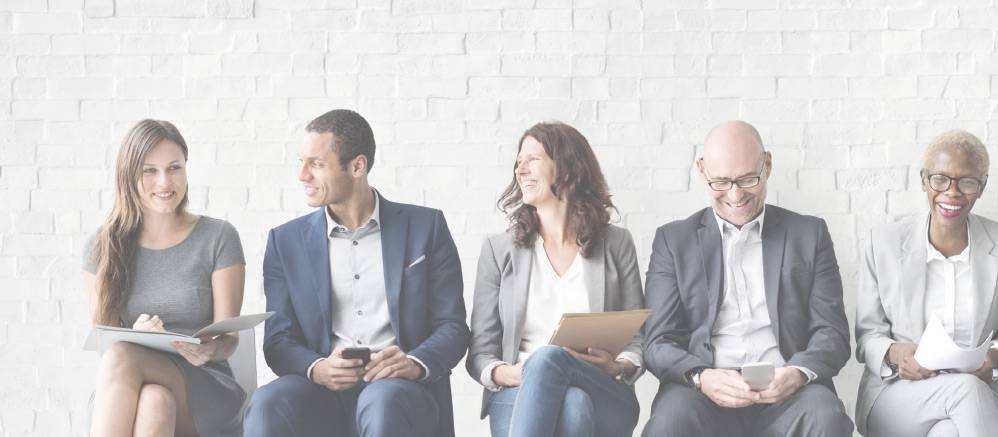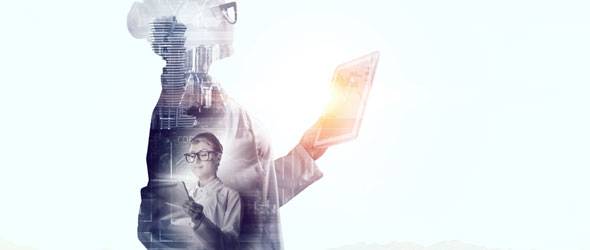 INTERNATIONAL RECRUITMENT
Find the best talent from around the world.
Exclusive discount on group health insurance, life insurance and savings plans.
Find out how wellness solutions can benefit your staff and business.
Develop the best performance and get the best results.

A good place to start is with Atrium, they will generate quotes from the widest range of insurers.
Atrium has a qualified and experienced team that provides professional support and customer care to their clients.
Zurich International
Atrium, an Alliance Group Company, has made the first inroads towards helping organizations implement a more tailored approach to employee benefits.
HR Magazine