The Wellbeing Case for DEI – Dr Marlette Jackson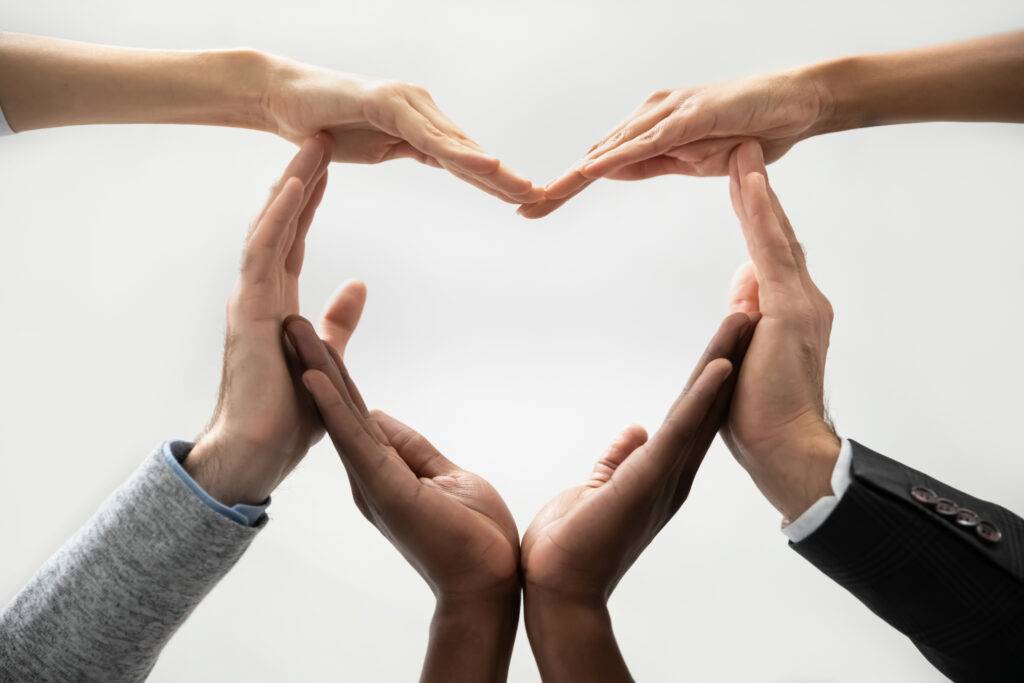 How are DEI and wellness related?
Over the last two years health and wellbeing has become front and centre in organizational life, thanks to the pandemic. We have all heard of the business case for DEI but what about the wellness case for DEI?
It is becoming increasingly apparent that without compassionate, inclusive, people-centred workplaces, health and wellbeing suffers and, in turn, so does productivity.
If we want more innovative, collaborative and productive workplaces, we need to put wellbeing front and centre, not just for some employees but for everyone.
Listen to The Wellbeing Case for DEI – Dr Marlette Jackson from The Fix: How To Make Workplaces Work For Everyone