Q&A with Fran Staddon, Head of HR, Asia Region (Retail Sector)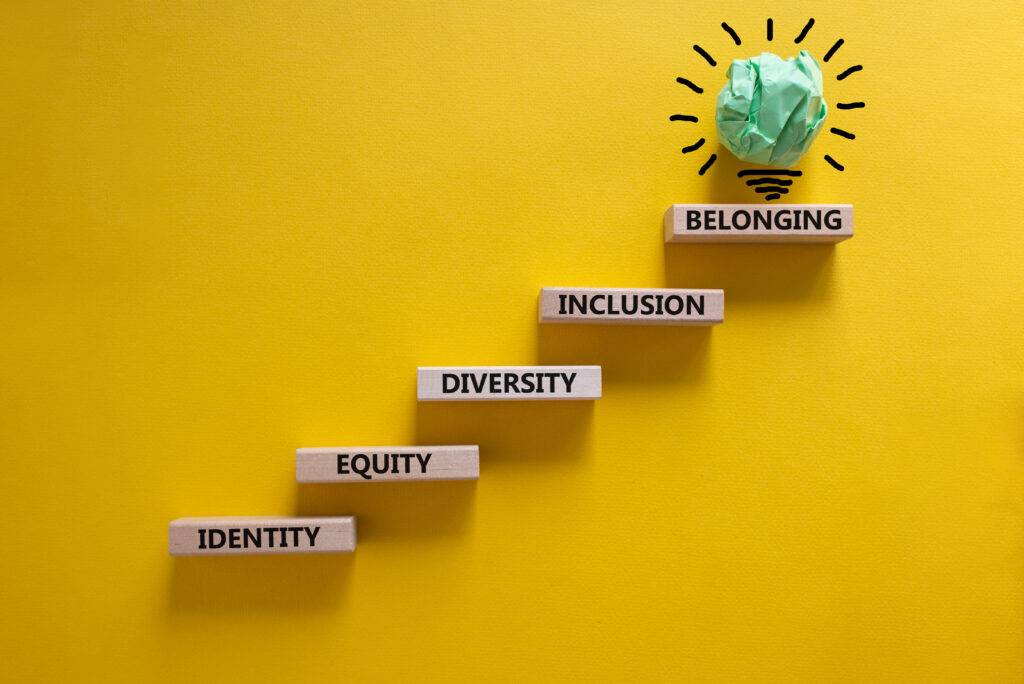 Diversity, Equity, Inclusion (DEI): how this impacts employee engagement
Impact on employee engagement
A Fast Company Report mentions companies with above-average gender diversity and employee engagement levels outperform other companies by 46% to 58%. Companies with improved DEI policies always reach the pinnacle of success compared to companies that fail to recruit and recognise a wide range of diverse talents.
In this month's issue of Atrium HR Voice, we were delighted to talk with a dynamic, commercially minded and pragmatic HR professional with experience in driving change and with a talent and culture strategy where people can bring their whole self to work. We hear from Fran Staddon, Head of HR, Asia Region, at a well-known UK Retailer, on what DEI means to her and her organization: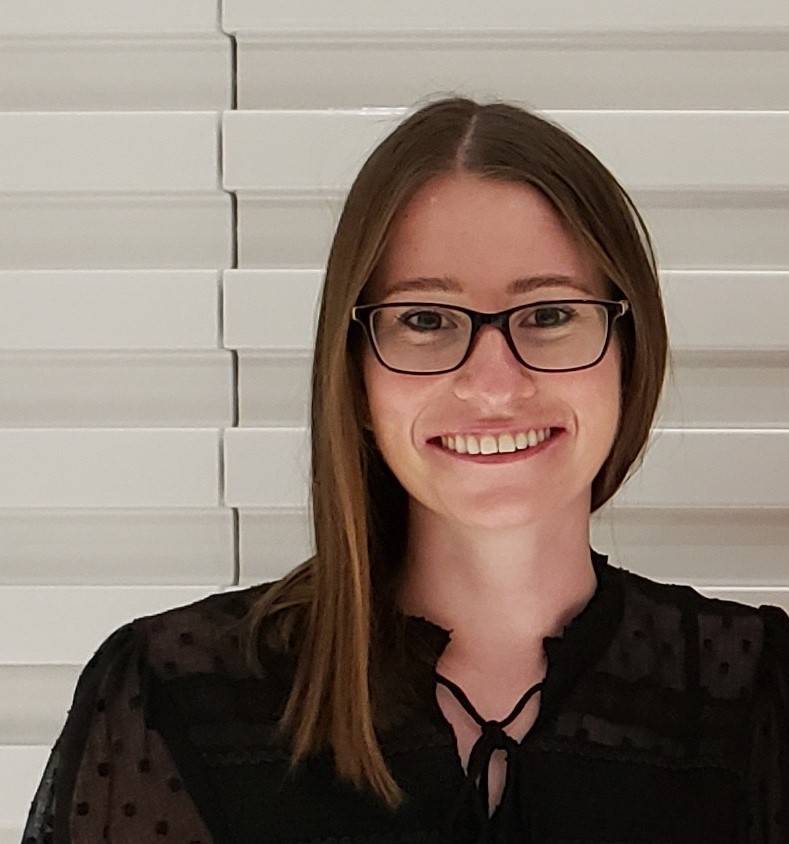 What would you place as the most valuable outcomes from having a robust DEI strategy/program?
Engaged colleagues with a productive culture, thereby ultimately contributing to the bottom line. I think it's good to have "aspiring" targets for DEI representation, but it's important that these become a valued consideration rather than a "tick box" exercise.
How important a part does DEI play in terms of fostering a more engaged workforce?
It is massively important. Through our annual engagement survey, we include a specific question around authenticity, namely "I'm able to be myself at work" which ultimately contributes to having engaged colleagues. We track this annually and, over the last year, we have improved the score for this question by 8%, through the DEI initiatives and policies we've launched.
How does DEI inspire your business?
We have DEI champions across all locations of our Asia business whose role it is to bring to life the importance of DEI, with an understanding of local nuances and appreciation of where we need to be different.
To what extent would you say that DEI affects the health and well-being of your employees?
If our colleagues don't feel comfortable in their own skin / being themselves at work because we don't have the right culture from a DEI point of view, this has a detrimental effect on the health and well-being of our colleagues.
What are the top 5 ways in which DEI can boost a company's bottom line?
• Offers a broader / more holistic perspective;
• Increases representation;
• Creates opportunities through innovative ideas;
• Increases retention of top talent; and
• Encourages loyalty.