The Importance of Wellbeing – Are You Surviving or Thriving?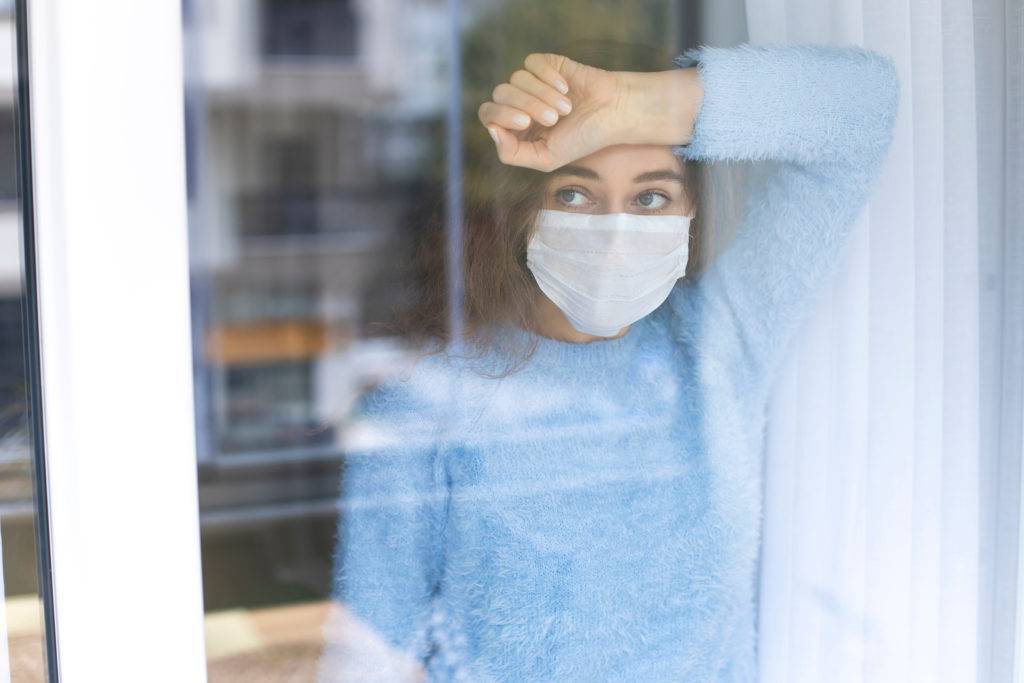 Now, more than ever, businesses are prioritising the mental wellbeing of their workforce to not only help their teams adapt to a new way of working but to also create happy teams that are more productive and engaged, and that effects the bottom line!
What is your organisation's new norm? Whether it be working from home, in the office, the 'hybrid' model, employees are experiencing increased levels of stress and anxiety. Offering expert wellness support to your workforce helps them to cope with issues and pre-emptively tackles the burnout and reduced productivity associated with an overwhelmed workforce.
Atrium HR Consulting is a leading global provider of international remote counselling, coaching, nutrition, and fitness for businesses.  We deliver EAP, wellness and mental health programs to support the wellbeing of employees where ever they are in the world. Thanks to our team of professional psychotherapists, corporate coaches, nutritionists and fitness consultants, Atrium provides 24/7 support and in multiple languages.
Atrium is continually increasing its investment in global wellness services to help both employers and employees feel and perform at their best. For the second year running, Atrium is delighted to be recognised for its ongoing work by achieving the Gold Award for HR Magazine's Best Wellness Provider voted for by our clients and further recognition includes Bronze in both the Best Recruitment and Workspace categories.
Is 2022 a year for you and your teams to survive or thrive? Book now for a free consultation with a member of our award-winning global wellness team to see what you can do to thrive.