Four Ways for Businesses to Steer Through the Great Resignation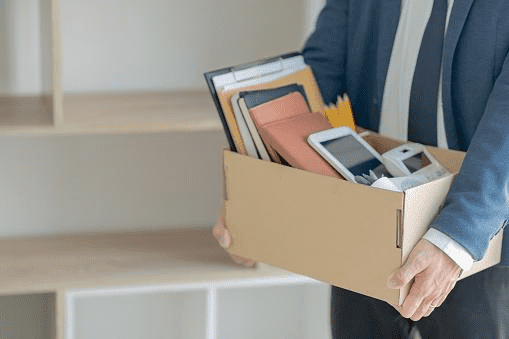 By now you've probably heard about the Great Resignation.  A shift in the way people think about work is occurring all over the world and companies are experiencing mass resignations on a scale that has never been seen before.
Billions of people were affected by the global pandemic, and many have emerged with a renewed outlook on their work, health and happiness following these turbulent times.
Many have already decided to hand in their notice and August of 2021 saw 4.3 million people in the United States alone walk away from their jobs. (Washington Post)
However, this phenomenon is not exclusively American, evidence that 'Great Resignation Fever' continues to spread around the globe is becoming increasingly apparent.  A recent New Zealand survey by Employment Hero revealed 39 per cent of New Zealand employees are considering resigning in the next six months.
Employees have begun to question how much of their time and mental wellbeing they are willing to sacrifice in relation to their pay and workload.
Employee satisfaction has never been so important, and employers are facing one of the greatest challenges of our time to convince their top talent to commit to their cause.
The main questions facing businesses are, what can we do to prevent the loss of talent? And how can we act proactively to steer through the Great Resignation?
As one of the world's leading Global HR Consultancies, Atrium HR Consulting has pondered these very questions and we have concluded that there are 4 key areas that employers must act upon to turn the tide on the Great Resignation.
Company Wide Pay Rises Or Employee Benefits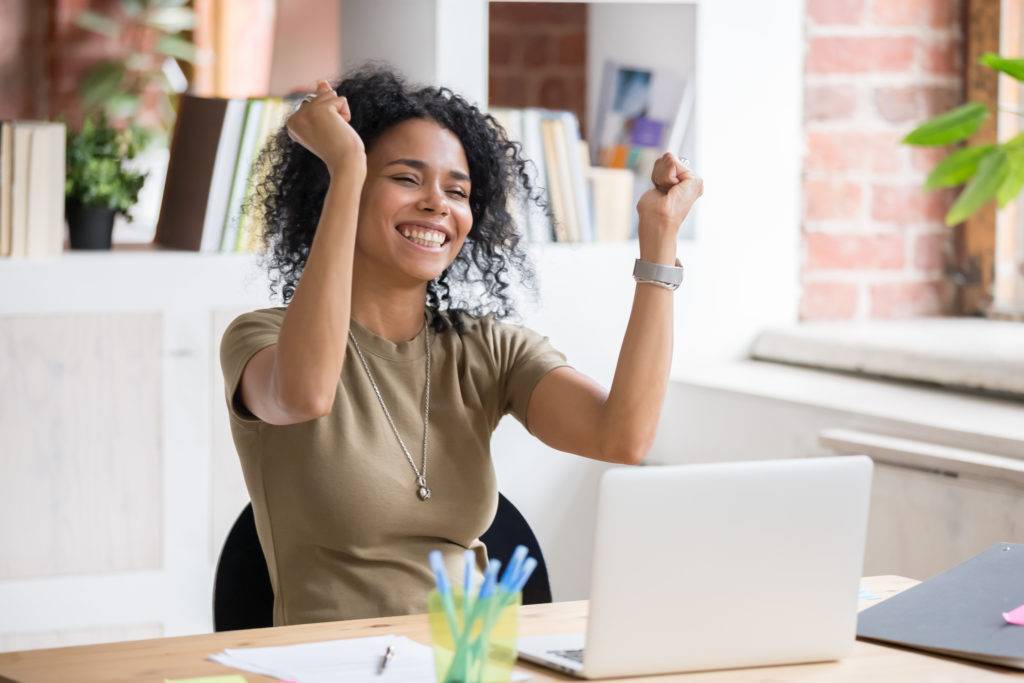 Perhaps the most obvious solution would be to increase employee salaries. Certainly, pay is a major factor for employees weighing up just how much of their time they are willing to commit to their jobs in relation to money earned. Tipping the scales with a healthy pay rise is certainly one way for businesses to keep hold of their talent.
Statistically, employees between 30 and 45 years old have had the greatest increase in resignation rates (HBR). Businesses should pay special attention to this mid-career range of their workforce. Reviewing employee pay to ensure it matches or exceeds that of competitors could be a key strategy in the fight to retain top talent.  A study undertaken by Prosper found that 37 per cent of resignations identify "no pay rise" as the top reason for leaving their role.
However, given that the Great Resignation comes on the back of financially challenging Global Pandemic. At this time, awarding pay rises to the entire workforce may not be feasible so, what alternatives can businesses provide to their restless workforces?
Employee Benefit Packages are an excellent alternative offer for your workforce.  If increasing the salary of your team is not feasible at present, revamping your employee benefits package is a comparatively cheap yet extremely effective way of convincing your top talent to commit to your cause.
Securing a bespoke Employee Benefits package for your workforce that may include Health, Life, Disability, Dental and Vision insurance as well as Paid time off and retirement planning services has been proven to make employees feel more secure in their job and therefore, less likely to hand in their notice.
In a recent survey, the Metlife Employee Benefit Trends Study, found that "69% of employees say having a wider array of benefits would increase loyalty to their employer"
If you have questions about building a bespoke Employee Benefit Package for your team, contact Atrium's talented Employee Benefits team.
Career Development & Training To Reinvigorate Unengaged Employees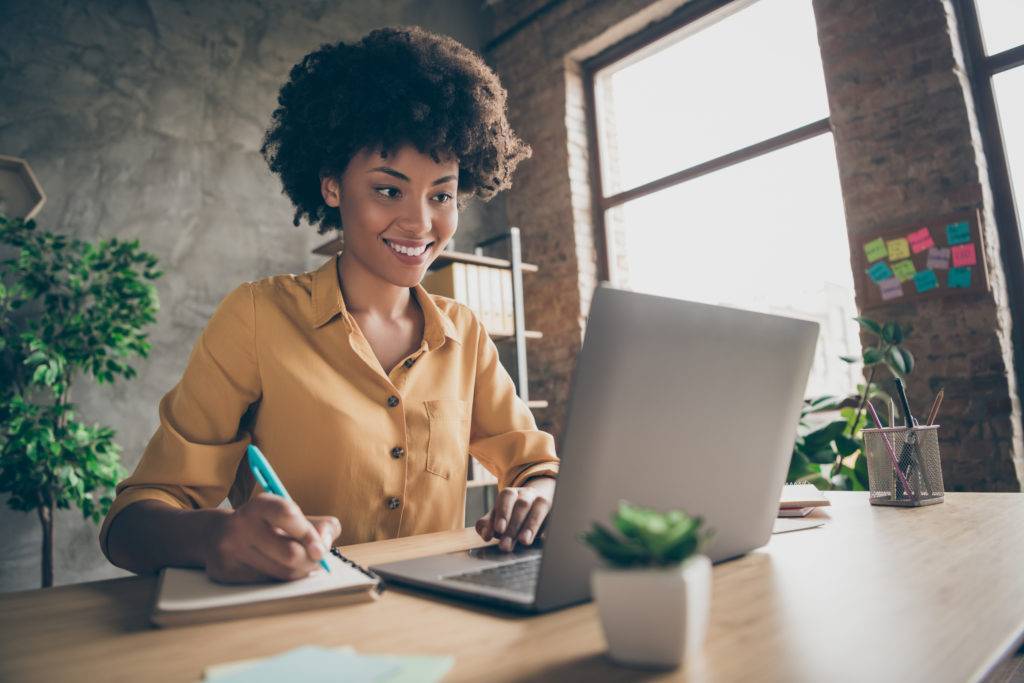 Jay Zagorsky, Senior lecturer in markets, public policy and law at Boston University in America recently stated, "there are thousands of individuals who are just fed up. They are overworked, they feel underappreciated".
The word "underappreciated" has been echoing around repeatedly in the debate surrounding the great resignation.  It can be inferred that one of the key factors driving the great resignation is that people are feeling underappreciated by their employers.
Businesses that continue to only ask what their employees can do for them and not what they can do for their employees will inevitably fall victim to costly resignations during this time.
Those businesses that hope to keep hold of their talent and avoid finding expensive replacements should start building a work culture of recognition and offering rewarding incentives to their workers.
In an eye-opening survey conducted by TalentLMS and Workable, a staggering 91% of employees at a Tech company said they would like to get more training from their current employer.
Workers that are provided with invaluable training frameworks are far more likely to stay with their current employer.  The TalentLMS survey also revealed that 41% of Tech employees blamed limited career progression as their most likely reason to change jobs.
In other words, implementing a clear career development and training pathway in your business can remedy employee underappreciation and increase loyalty.  Career progression and engagement are key ingredients for a happy workforce.
Businesses should consider both internal and external training and career development plans to get the best out of their employees.  Finding the right career development pathway for your business will make workers feel more appreciated, a part of your business's future and not just another cog in the machine.
The rewards of developing teams will also reap plenty of benefits for businesses as employee engagement is nurtured.  A 2016 study by Gallup found that engaged teams have a lower turnover.  They also generate 21% increases in profitability, demonstrating a 17% rise in productivity and a 10% rise in customer satisfaction.
If you would like to learn more about nurturing employee engagement, contact Atrium's industry leading Training & Development team.
Employee Mental Health Wellbeing Is More Important Than Ever Before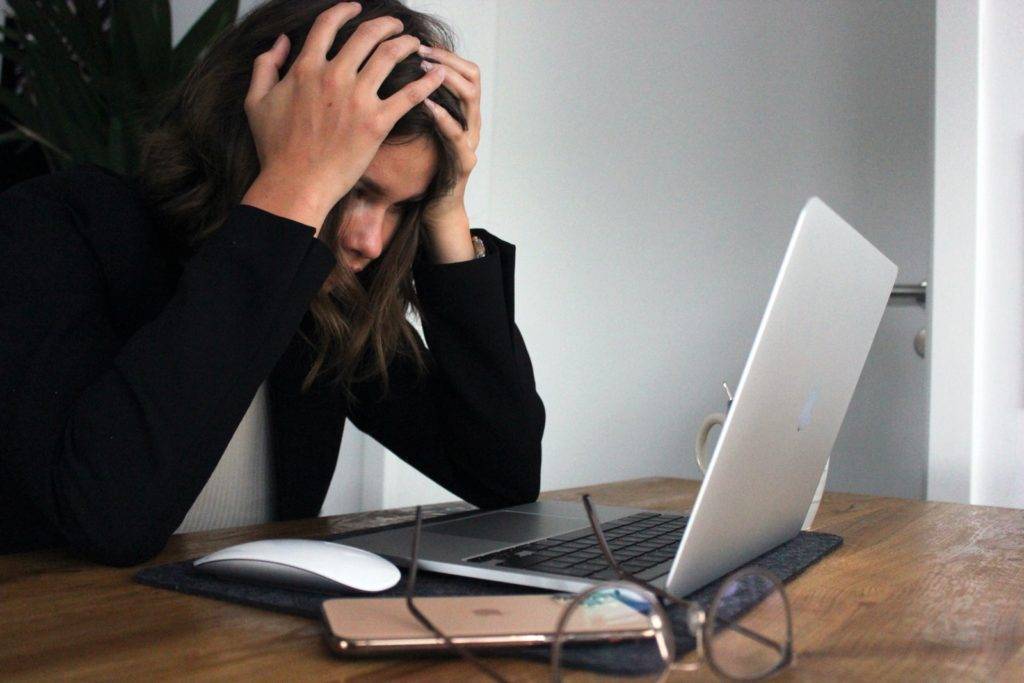 Now more than ever it is important for businesses to consider the mental wellbeing of their workforce. Stress, anxiety, and burnout in the workplace are all contributing factors to the current rise in resignations.
76% of respondents to a recent Forbes survey admitted to suffering mental health symptoms at work over the past year, including stress and anxiety.
Prolonged stress and anxiety in the workplace will inevitably cause workers to burnout. An exhausted worker will exhibit signs of reduced productivity and their job dissatisfaction will grow as they fail to keep up with the daily demands of their job.
In September 2021, a Modern Health Survey found that 87% of employees polled wanted their employer to care about their mental health.
Businesses should consider what mental health support and guidance resources are available to their workforces.  Offering the ear of an expert therapist to your employees can, and has been proven to, increase productivity and loyalty amongst employees.
As people all over the world are beginning to prioritise their mental health, now is the time to ensure your business has a suitable support framework in place for your team.
Atrium HR Consulting is one of the leading providers of International remote counselling for businesses, our remote counsellors provide 24/7 mental health support to your employees as and when needed.  Find out more about Atrium's Global Wellness Services.
Flexibility Is The Key To Surviving The Great Resignation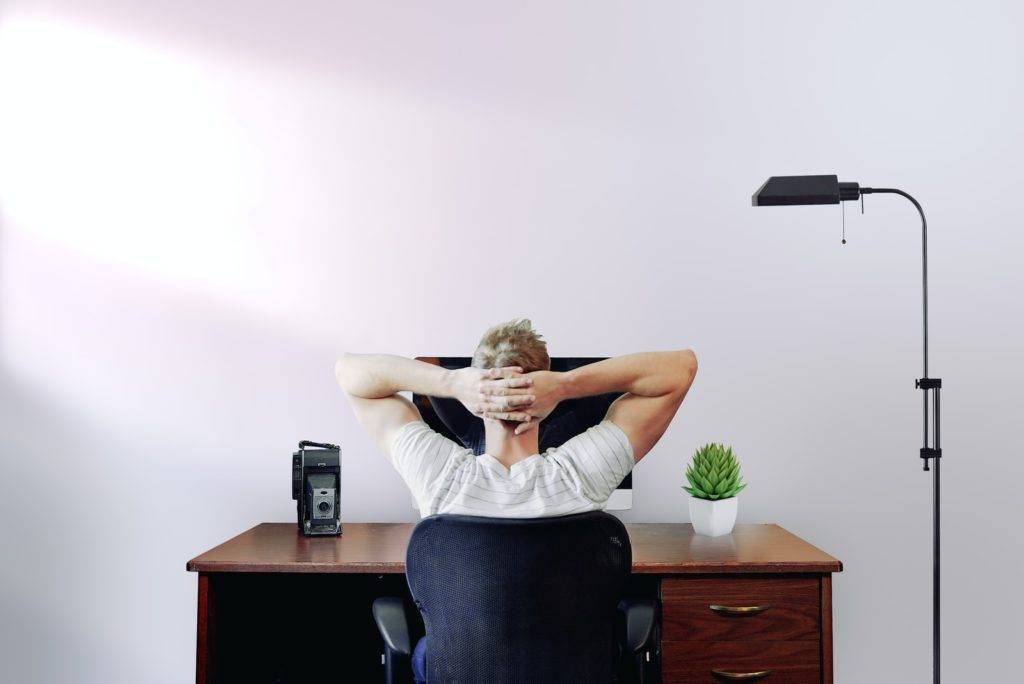 The pandemic gave millions their first taste of remote working and the flexibility and time with family that are associated with working from home, and this has of course led to a huge shift in people's views of work-life balance.
Flexibility in work has become the most desirable perk for workers over the past year.  An August 2021 Job Seeker Survey found that, for the first time, Americans value workplace flexibility (56%) more than higher pay (53%) and job security (47%).
This incredible shift in employee mentality is probably the most significant driver behind the Great Resignation and businesses all over the world are being forced to reconsider the dynamic of their workforce.
One of the main reasons for workers leaving their positions this year is because they have opted to seek a job which allows them to have more control over their time and responsibilities.
A recent survey by Prudential revealed that 1 in 3 Americans would not want to work for an employer that doesn't offer at least partial remote working.
It is important for businesses to, where possible, consider modifying their work schedules and to give their workforce the option to work remotely, perhaps adopting a hybrid, office and remote working model.
This trend to adopt a hybrid working system is being met with huge popularity.  A survey by Ergonomic trends recently showed that 68% of American workers would prefer a Hybrid Workplace Model.
Respecting this demand for flexibility may be a challenging prospect for some businesses.
However, all over the world, businesses are benefiting from this shake up.  Businesses like Atrium HR Consulting, that operate with a remote global workforce have experienced incredible growth and sustained productivity by providing greater flexibility for our talented team.
In short, those businesses that do not consider adopting a hybrid workplace system will likely risk losing some of their top talent to competitors that are willing to offer workers the flexibility they value the most.
Atrium's recruitment team has an extensive network of professionals actively seeking new roles. The most frequent answer we receive when asking these candidates what they seek in a new role is that they are looking to commit to a company that will offer them flexibility in their work.
You can learn more about Flexible working and find excellent candidates with the help of Atrium's International Recruitment Services.
Sources:
Washington Post
https://www.washingtonpost.com/business/2021/11/12/job-quit-september-openings/ 
HBR
https://hbr.org/2021/09/who-is-driving-the-great-resignation
Employment Hero
https://employmenthero.com/resources/employee-movement-and-retention-report/
Prosper
https://www.stuff.co.nz/business/prosper/126899895/how-to-hold-on-to-your-staff-through-the-great-resignation
Metlife
https://www.metlife.com/employee-benefit-trends/ebts2020-holistic-well-being-drives-workforce-success/
TalentLMS and Workable
https://www.talentlms.com/tech-employees-great-resignation-statistics
ModernHealth
https://join.modernhealth.com/elevate-workforce-well-being-on-demand.html?utm_source=website
Jobseeker
https://www.jobvite.com/lp/2021-job-seeker-nation-report/
Prudential
https://news.prudential.com/press_file.cfm?content_id=125026
Forbes
https://www.forbes.com/sites/mindsharepartners/2021/10/18/mental-health-days-wont-solve-the-great-resignation/?sh=67c7dd87544a
https://www.forbes.com/sites/forbeshumanresourcescouncil/2018/06/22/four-lessons-from-companies-that-get-employee-engagement-right/?sh=2065305b21bd
Modern Health
https://drive.google.com/file/d/1PDT_bo32bbmd-mBXAqO9nPac1_-z91KG/view
Ergonomic Trends
https://ergonomictrends.com/return-to-work-statistics/
Gallup
https://news.gallup.com/businessjournal/200108/damage-inflicted-poor-managers.aspx