Supporting Your E-learning Journey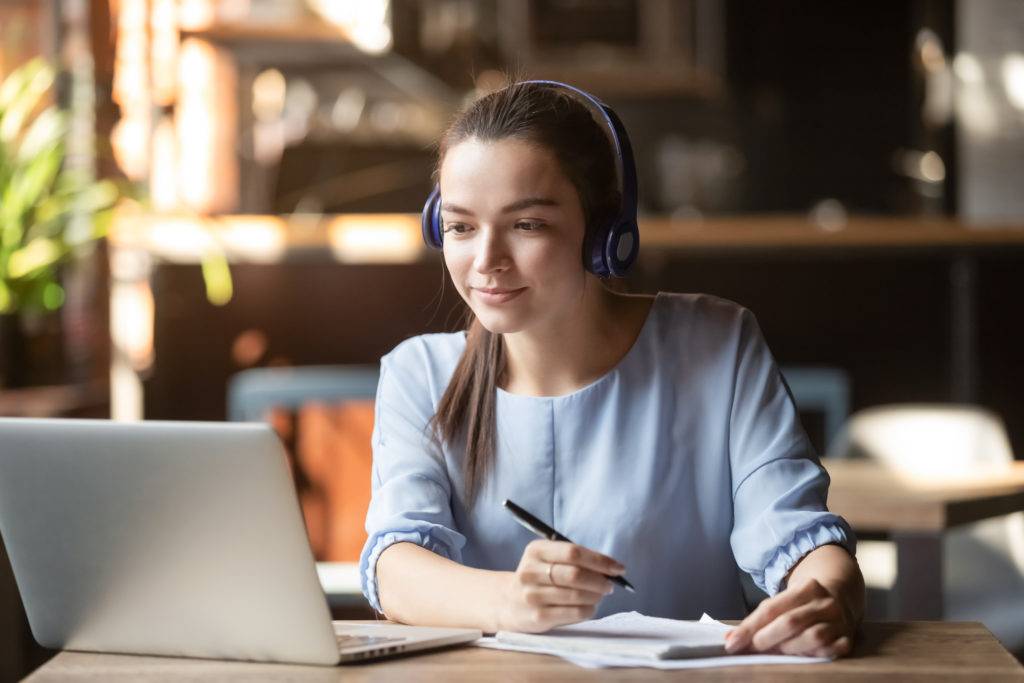 What is microlearning? Bite-sized learning, also called microlearning, is short, highly focused content based on a single topic or problem.
We'd love to learn more about your views on E-learning, please take a few minutes to complete our survey.  The key findings will be shared in our upcoming newsletter.