Simple Salmon Salad Sandwich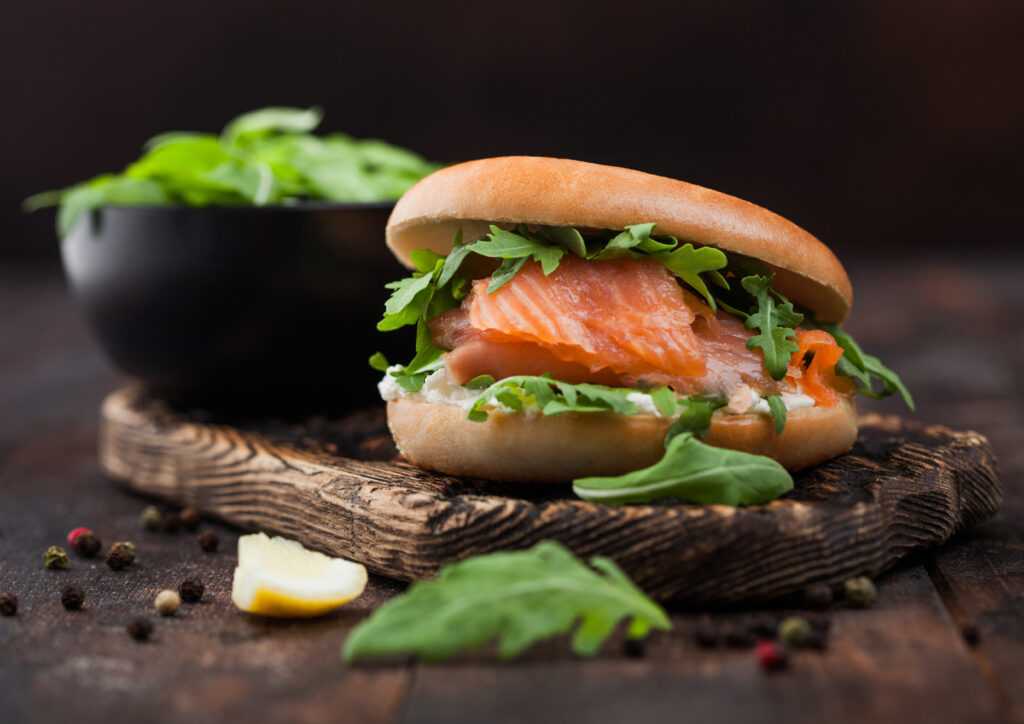 Work More Vitamin D Into Your Kitchen
If getting enough sun can be a struggle for you, there are a few foods that contain Vitamin D that could help support your intake.
This quick and easy sandwich is a great way to get a little more sunshine (and extra protein!) in your lunchbox!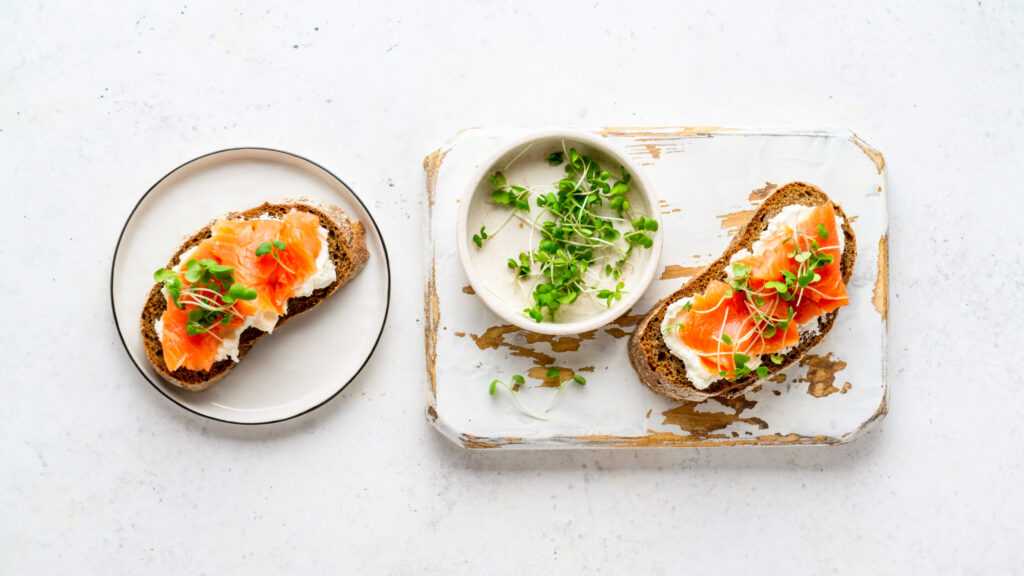 Simple Salmon Salad Sandwich
Ingredients
1 can wild caught salmon, drained
1 egg, hard boiled
1 red pepper, diced small
2 sprigs fresh dill, chopped
Juice from 1/2 lemon
1 tbsp lemon zest
2 tbsp mayonnaise or half of a soft avocado (mashed)
2 leafs crisp butter or romaine lettuce
Sea salt and pepper to taste
2 slices sourdough or other high-quality or gluten free bread
Method
Drain juice from canned salmon and place fish in a small bowl. Mash with a fork. Add hard boiled eggs and mash again, combining. Add remaining ingredients and stir until evenly combined.
Add mixture to bread, place lettuce leaves on top, and close sandwich with second piece of bread.
Hot tip: If packing for lunch, put mixture in a separate container from bread, and add just before you are ready to serve to avoid bread turning soggy!