Rethinking Employee Benefits in the Future of Work Landscape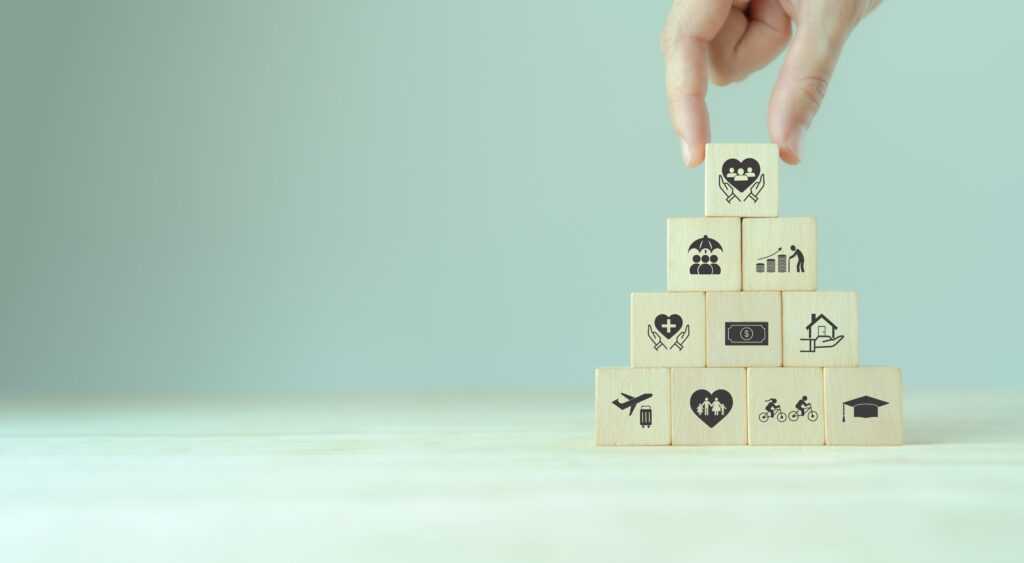 By Pauline Mei-Ling Williams, Director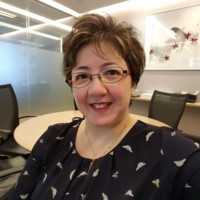 We are all immersed and evolving in a world which is becoming more and more diverse by the day and our work places are no different. Workforces within organizations globally are more diverse than ever; demographically and culturally – representing different ages and generations, all of which influence thinking, perceptions, priorities, stress factors and so on.
Traditionally, employee benefits have been built around the protection of the physical wellbeing of employees, however, over the last few years, we have seen the benefits landscape gradually evolving in alignment with the expectations from the workforce, particularly from the upcoming new talents, who are not solely focusing on the monetary benefits but are also considering the non-monetary benefits and what the potential employer can provide/offer.
Over the years, we have seen major changes in employers and employees overall objectives, needs and desires, from reducing costs, to top talent retention and attraction, as well as, reducing absenteeism and ultimately ROI. Successful employers are recognizing these needs and are offering diverse benefits and robust wellness support programs. Offerings are now expanding to mental, financial and social health alongside physical health. Organizations which are focused only on employees' physical health have been missing critical aspects of an employee's life that impact how they interact and engage in the workplace.
Many employers and organizations are seeing the importance of adopting a much-needed holistic approach to the health and wellbeing of their workforce.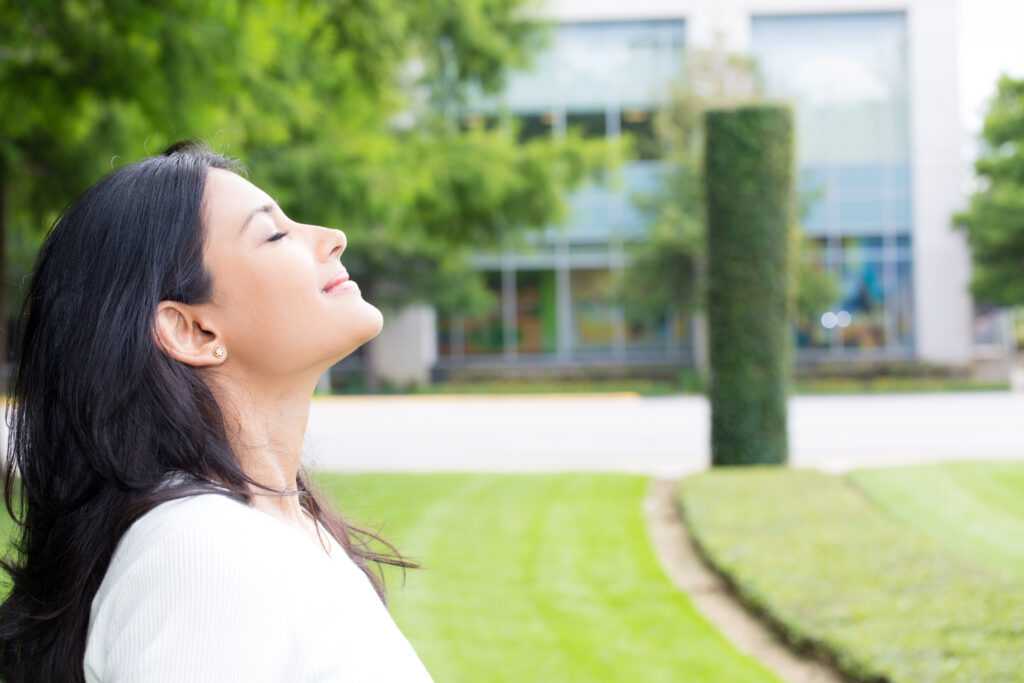 These questions spring to mind:
Where would you position your organisation based on the above?
What are the top 3 most important things to look for when conducting a benefits review?
How does this factor into what you currently have in place?
In this ever-changing benefits landscape, what is crucial for organizations to consider, as opposed to 3 years ago?
What other critical benefits do you see emerging because of this shift?
Where should the major focus be in order to retain and/or attract the top talent?
With the correct planning and crucial insights, many organizations will be able to overcome the changes that loom ahead.
We are finally seeing the light, after what has been an incredibly uncertain few years. However, with the right planning and accurate, significant insights, we are better prepared to help our organizations effectively overcome the changes that are now upon us. Continuing to collect data and conduct surveys and research will essentially help us understand the ongoing trends shaping health benefits and how organizations can best act.
1. Identify the disparities in care. Evaluate demographic data to determine who is currently not receiving the care they require. Consider using targeted communication strategies, telehealth opportunities, and even disease-management solutions to enable employees to get back on the right track.
2. Consider changing plans. Monitor claims data to see how trends are affecting staff. Consider if semi-annual plan changes might be needed to account for cost variations throughout the year.
3. Prepare for fluctuations in the demographics. Act now rather than later to start monitoring data to forecast costs and administrative requirements that may evolve from changes in enrolment (and to accurately prepare for the following year's plan).
4. Encourage mental health awareness and support mental health needs. Signpost and: communicate regularly with staff to help them feel supported, connected, and aware of any resources available to them — for instance, a robust EAP (which needs to support your people, not only in a crisis, but offer wellness support that can maintain a general sense of wellbeing) or bespoke well-being services (which would cover mental, physical, social, financial and spiritual aspects of wellbeing).
5. Provide HR and talent teams with all the tools and resources they need. Prepare for potential increase in workloads or enhanced responsibilities. Set up any tools and processes that teams may need to expedite processes with efficiency.
6. Regularly re-evaluate health care plans in terms of coverage. We have rapidly seen the emergence of enhancements to healthcare policies and programs across the globe. The key differentiators include, but are not limited to, choice based or flexible benefits or voluntary benefits (often, employees are willing to bear part of the costs); workplace wellness programs (adopting a preventive approach to well-being); and medical and disability benefits (assessing cover limits and level of coverage.; Conduct annual reviews of employee risk exposures. Taking a more holistic view will ultimately address all the ongoing concerns pertaining to absenteeism, talent retention, talent attraction, productivity, and engagement.
7. Flexible work arrangements permit you to reward people on an everyday basis in a way that suits their lifestyle. This gives employees more autonomy over their work life and allows them to work how and where it suits them best. Flexible work also has residue benefits for businesses: - these include reduced costs, increased productivity, and amplified creativity. Moreover, flexible work arrangements form part of a compelling employer brand, which is vital to attracting and retaining the best talent. In fact, in a study of 470 HR professionals, over one-third (38%) said that flexible working arrangements were the most effective way to retain talent.
If not already actioned or in progress, it is a crucial time for benefit professionals to take preventive actions in protecting the health of employees and, at the same time, the financial protection and well-being of organizations. By being able to accurately assess any current difficulties and future trends, benefits professionals would be able to improve plans to support employees whilst maximizing the company's investments.
Sources:
Forbes
BenefitsPro
HR Asia
Clients from Retail, Legal and F&B Sectors