Letting Nature Bring Light to Your Life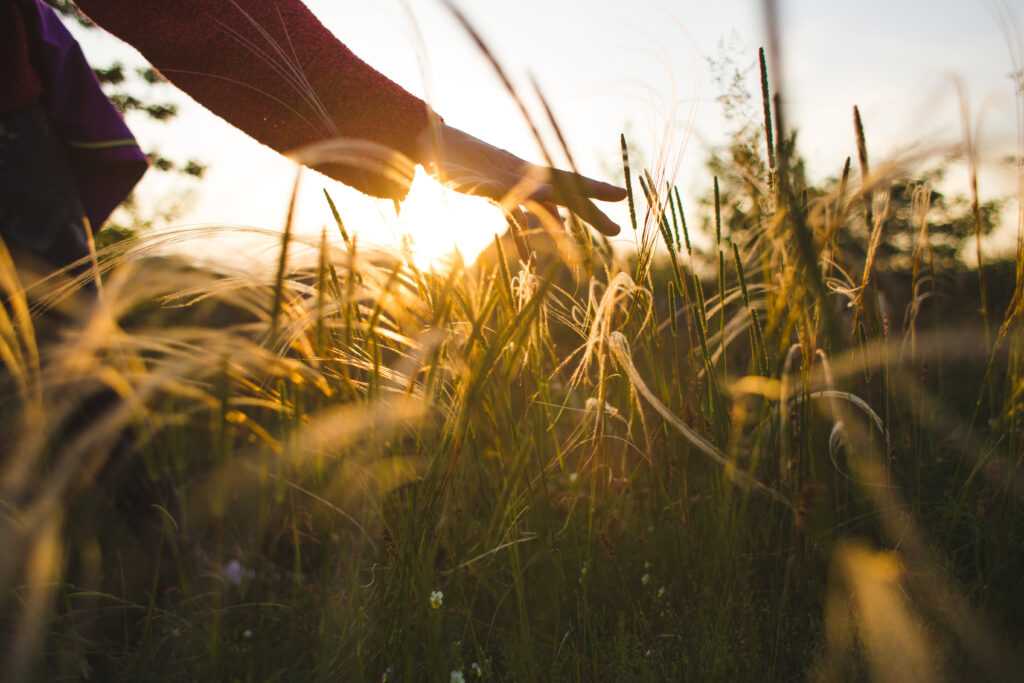 By Atrium Specialist Counsellor, Karin Brauner
"Just living is not enough…one must have sunshine, freedom, and a little flower."

Hans Christian Andersen
Getting out in nature is the best way to get your daily dose (and more) of vitamin D.
It's also a great way to separate yourself from your devices and spend some time walking, observing the birds, the butterflies, the clouds and the plants around you.
Whether you're having a very sunny summer or not so much, like here in the UK where I live, you can make the most of the nature around you in more ways than one, and it has physical and psychological benefits.
Here are just a few:
It's a good temporary distraction from the busyness of life.
Stress and the effects it has on your life will be reduced.
Your moods will improve from seeing the beauty of nature.
It will allow for some well-needed and deserved self-care time.
You'll be more relaxed and ready to engage with those around you.
The physical activity you'll do as you go for a walk, or a hike, will help improve your overall health.
It will help you restore your social batteries.
It will help reduce:
Hypertension;
Respiratory tract and cardiovascular illnesses; and
Mental and physical fatigue.
It will also help restore your attention span.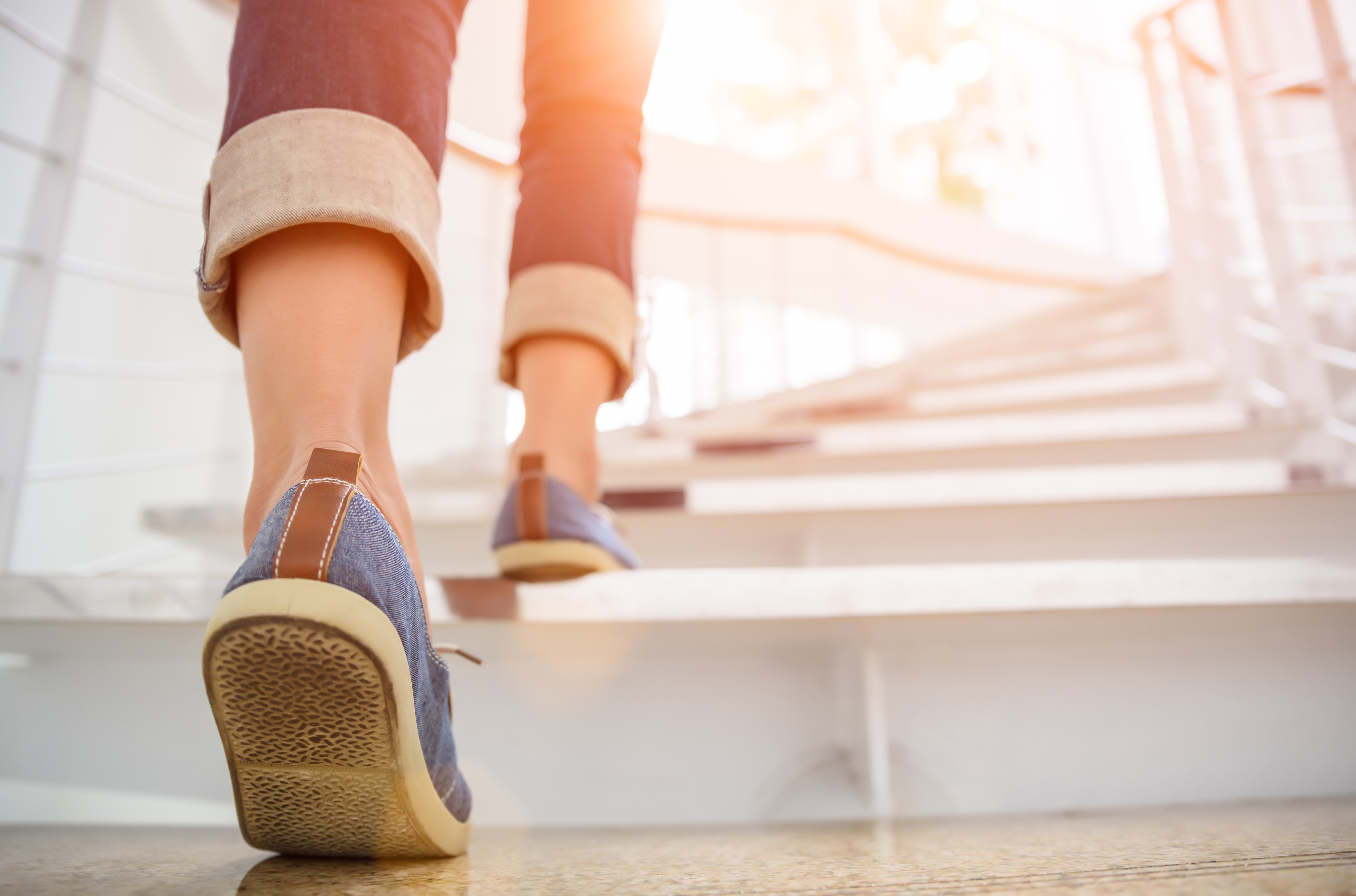 "A walk in nature is a perfect backdrop to combine exercise, prayer, and meditation while enhancing the benefit of these activities"

Chuck Norris
As a counsellor, learning to sit with your feelings is an important part of my work. What better way to do so than stepping into nature's therapy room. Whatever your special spot looks like – beach, countryside, hill, flower garden, or other – find some things to focus your attention on, and allow the colours, smells, sensations and sounds wash over you as you go and spend some time relaxing and reflecting on your busy life.