SHRM 2016 Holiday Schedules Survey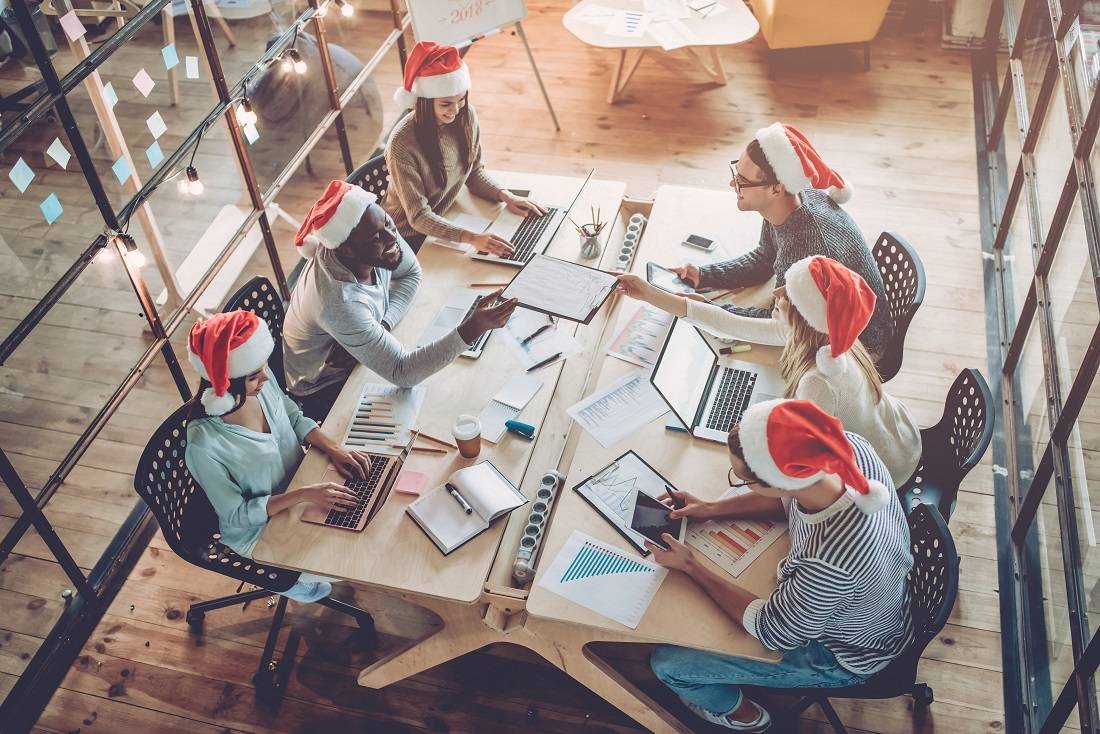 Every year, the Society for Human Resources Management (SHRM) conducts a survey of its 285,000 members to establish how many companies will close during the Christmas period, thereby avoiding the unpleasant task of refusing leave and saving the cost of unauthorised absences. Here are the highlights:
Companies open during Christmas and New Year period
84% will remain open during the week between Christmas and New Year
19% plan to close on the Friday (December 22nd) before Christmas Eve
20% will close on the Friday (December 29th) before New Year
 Companies opening on Christmas and New Year
90% of companies will close on Christmas Day and New Year Day.
9% will remain open
1% will close early
Premiums paid for working over Christmas
57% of companies pay a premium to staff working over Christmas when the company would normally be closed
The figures are provided by SHRM Survey Findings: 2017 Holiday Schedules and you can read the full report here: https://www.shrm.org/hr-today/trends-and-forecasting/research-and-surveys/Documents/SHRM-Survey-Findings-2017-Holiday-Schedules.pdf
Whether you are working over the holiday or are lucky enough to be taking leave, we wish you the very best Christmas and a prosperous New Year for 2018.