MANAGING STAFF LEAVE AT CHRISTMAS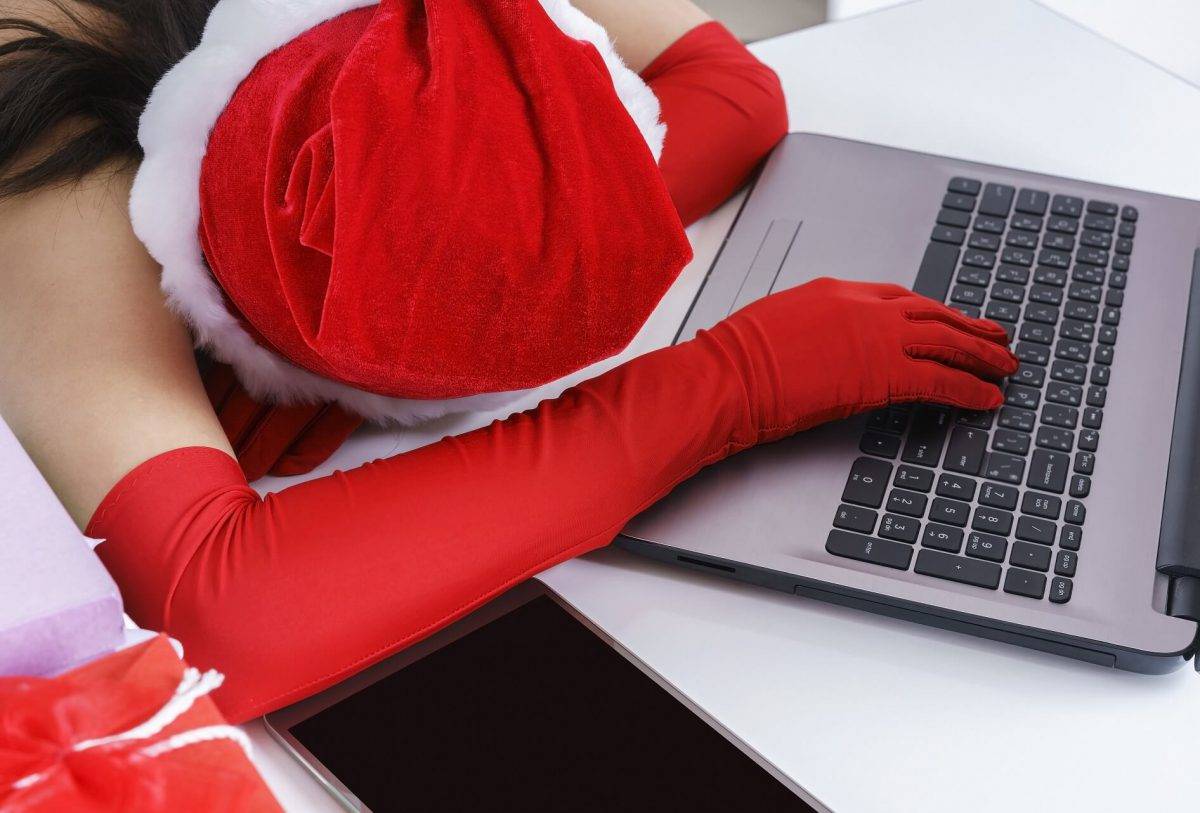 Christmas is the season of good will to all, unless you happen to be part of an HR department, in which case, it will invariably be a long hard slog until the New Year.
There are many potential HR hazards associated with the festive season. Risk assessing party events for health and safety and discrimination against different religions, staff absenteeism and of course the contentious issue of Christmas bonuses, are just a few of the problems to be dealt with. Yet everything seems to pale into insignificance against the challenge of deciding who can take leave over the Christmas period, without affecting the continuity of the department and indeed the company.
Atrium HR Survey
With the holidays fast approaching, Atrium decided to poll just over 200 fellow HR professionals attending the CIPD conference in Manchester on 8th and 9th November, to find just how stressful the festive season can be.
The results confirmed that December is indeed considered to be the most demanding month of the year and much of the blame can be attributed to staff holidays and absenteeism.  Sixty-five per cent of respondents stated that approving leave within their team is the least favourite aspect of their role at Christmas. Trying to balance the needs of employees (sometimes close colleagues) and the company, is like walking a tightrope.
 HR stress levels over Christmas
65% said juggling holiday requests is their least favourite task (in particular denying holiday requests)
28% stated that staff absence over the Christmas period is a major problem
15% found sourcing cover for absent staff extremely time consuming
28% found that they need to work longer hours in December
60% HR managers were unable to calculate the final cost of staff absence during the festive period
If you are a manager who is responsible for organising staff leave or wider HR issues, contact Atrium HR today to find out how we can help you safeguard the wellbeing of your staff and reach your targets, whilst remaining relatively unscathed and stress-free.
In the meantime, good luck and enjoy the festive season!