What is the Nine Second Rule? How to Make Your CV Stand Out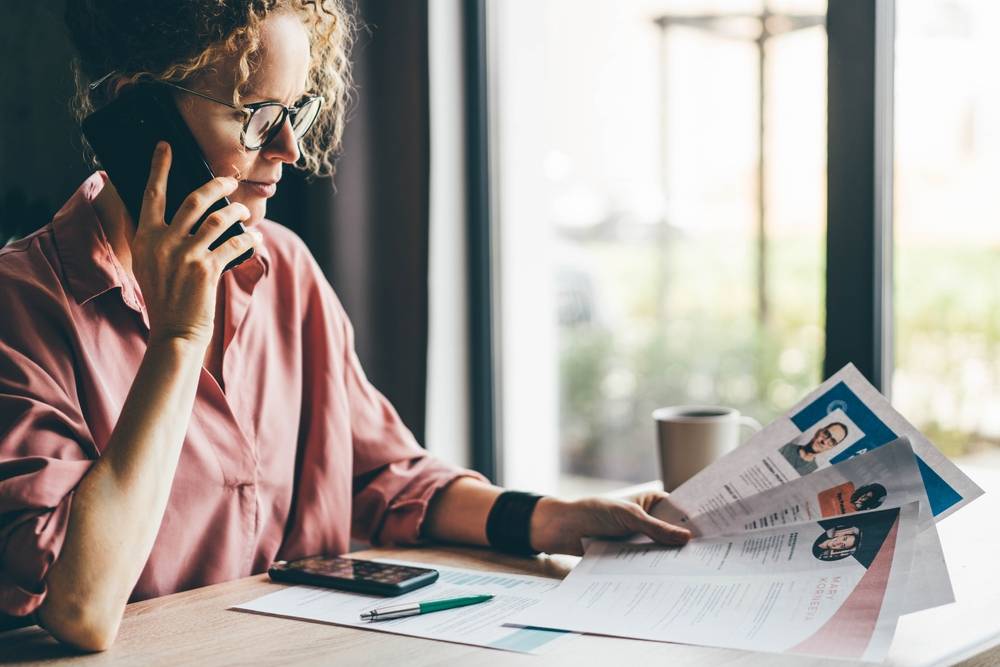 Is There a Formula for a Great CV?
Atrium HR Consulting's Recruitment Team are no strangers to resumes, we receive applications from prospective candidates from all over the world every day. One thing is clear however, Not all CVs are created equally.
Our expert recruiters can tell almost instantly whether a CV is likely to appeal to a Hiring Manager.
Your personal skillset and work experience may be just what a Hiring Manager is looking for, but poor resume formatting and falling into one of the many traps in CV writing may be letting you down. Do you ever feel that you have all the credentials for your dream job but your application keeps ending up in the rejection pile time and time again?
Our team have put our minds together to create what we believe is the perfect CV formula. To date, our CV formula has helped countless candidates turn their job hunting woes into a string of exciting interviews! We strongly believe we can give you a helping hand in landing your next big interview!
What is the Nine Second Rule?
In an ideal world, Hiring Managers would take the time to carefully peruse your CV, taking in all the information your CV has to offer. However, as you may have already realised, this is not the reality.
Hiring Managers take on the extremely time consuming task of sorting through waves of applicants. The reality is that on average, a Hiring Manager will only give each CV they receive nine seconds. These Nine Seconds will either make or break your hopes of being invited in for an interview.
After this brief scan, your resume will either be placed on the maybe pile or tossed into the rejection bin. You need to ask yourself this question, "How well does my CV showcase my skills in 9 seconds?" Chances are there are things you could do to optimise the initial impact your CV makes.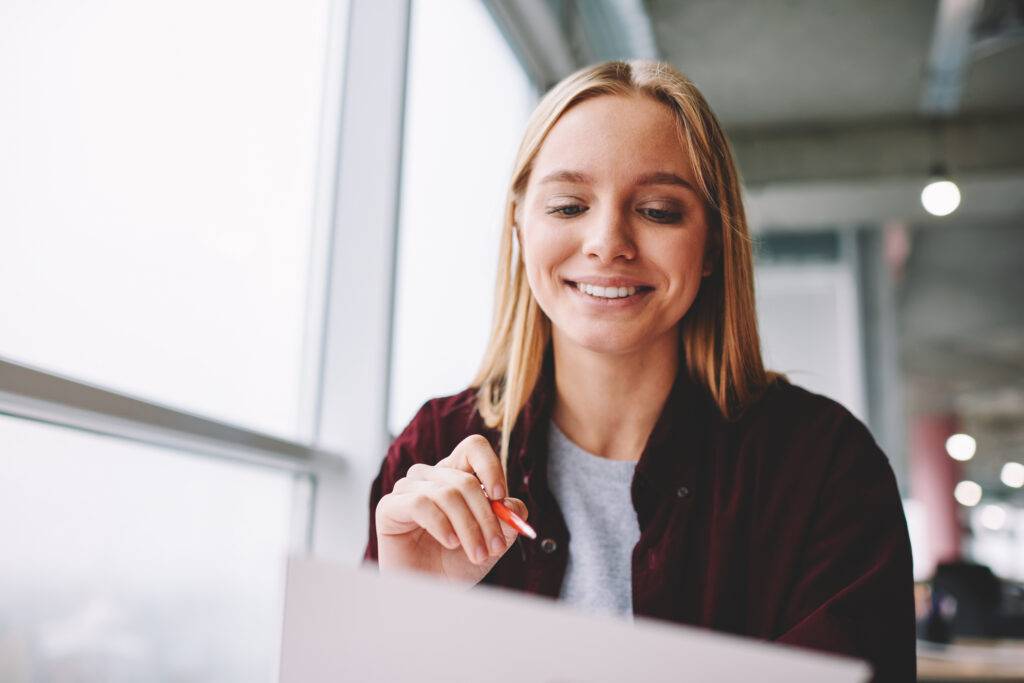 Our Secret CV Formula
Our CV Formatting Formula has been created and optimised over the years to revamp any CV and ensure that it presents an applicant with the best possible opportunity to bag an interview. Our formula can be applied to any sector and any continent. In fact we take the time to create bespoke versions of your CV based on the latest trends in your area of the world.
We currently offer a personalised CV revamping service which utilises our secret CV formula. We are thrilled with the feedback we have received from so many of the success stories we have worked with over the past few years.
What's Wrong with my CV?
Without revealing all of the secrets used to create our CV Formatting Formula, here are some of the key resume considerations we would review and revamp (If necessary) on your CV:
Layout – A poor layout will hinder your chances at being invited to interview! Remember, if it can't do the job in nine seconds, you'll be missing out on top opportunities.
Length – Unnecessary waffle will hold you back! Our edits will make your CV 3 times more likely to succeed! (Based on past successes)
Key Info – Is your CV missing some of the important aspects Hiring Managers require to consider your profile?
Personality – Does your CV show off your personality or will it send a Hiring Manager to sleep? If it's the latter, we can help your CV stand out!
Why Not Just Use a Template?
If you were considering using a free template to revamp your CV, we would advise against it.
Hiring Managers see huge volumes of resumes on an almost daily basis. What are the chances that your templated CV will stand out, especially if your competition are using the exact same template!
Hiring Managers and Recruiters will spot a common templated CV from a mile away and this will hinder your application in the personality department.
Industry professionals are very familiar with the common templates currently in circulation. Using a cheap looking, cookie cutter template could reflect poorly on your application. Laziness and unoriginality are not a great first impression to make, especially when the only evidence a Hiring Manager has to infer about your personality is your CV.
Take the time to craft your own CV with your own personal flair or even better, rely on a seasoned professional to make a custom resume on your behalf. This is one of the main benefits our CV Formatting Service provides, giving your resume a real chance of standing out and meeting all the requirements for the 9 second rule!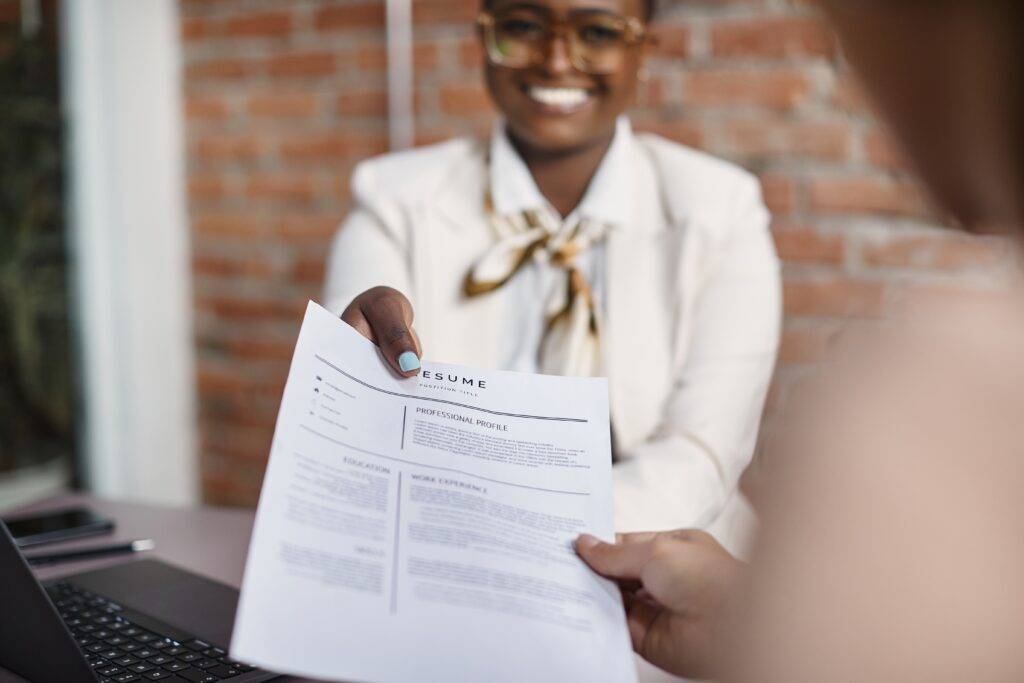 Atrium HR Consulting CV Formatting Service
With help from our expert team of recruiters, your CV will be redesigned and optimised for the current hiring climate. You'll receive a CV ready to provide Hiring Managers with everything they need to know in that precious nine second window.
We will also take the time to get to know you via a FREE 1-on-1 consultation in order to review your CV and give you an honest breakdown as to whether or not your resume is ready to go or if it requires optimisation.
Get in touch today to book your free CV consultation and learn more about our CV Formatting Service: