Where Can I find a Career Development Service Tailored to My Needs?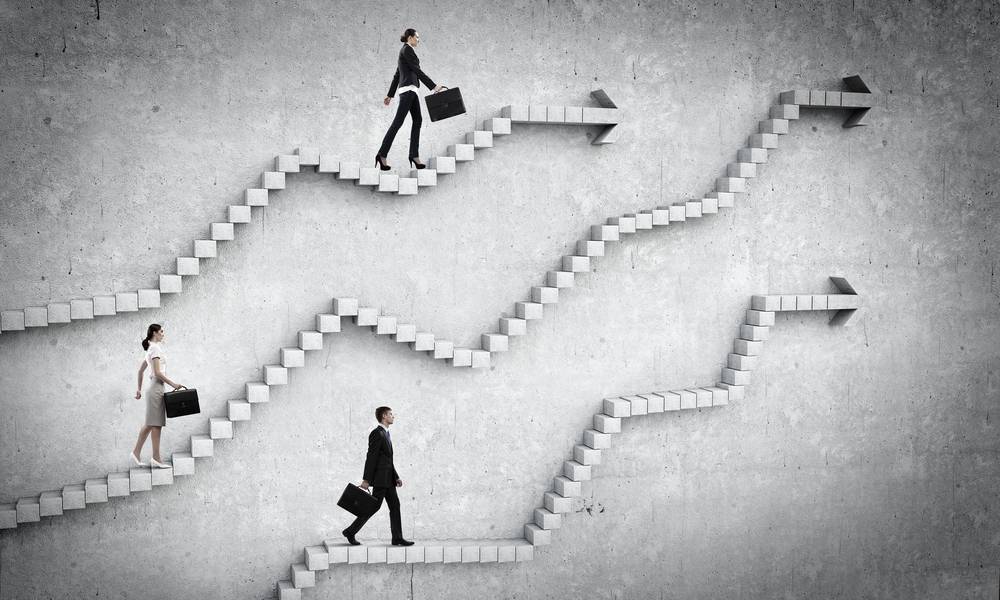 What Is A Career Development Service?
A Career Development Service is a type of educational program or training program, where a professional trainer, consultant or lecturer helps individuals to identify their wants, needs and strengths and assists them to achieve their career goals and objectives.
These services can take many forms, such as online classes, workshops, seminars, group or 1-to-1 coaching sessions. They may be offered by your company as an employee benefit or you may need to seek out your own career development service.
What happens in a Career Development Service Session?
Career development services can cover a wide range of topics, such as:
Job search strategies and techniques
Resume and cover letter writing
Interviewing skills
Networking and professional relationship building
Salary negotiation
Self-assessment and career exploration
Job market research and industry trends
Leadership and management skills
Entrepreneurship and small business development
Professional and personal branding
Who stands to benefit most from enrolling in a Career Development Service?
Career Development services can be beneficial for people at different stages of their careers, whether they are just starting out, looking to change careers, or seeking to advance in their current field.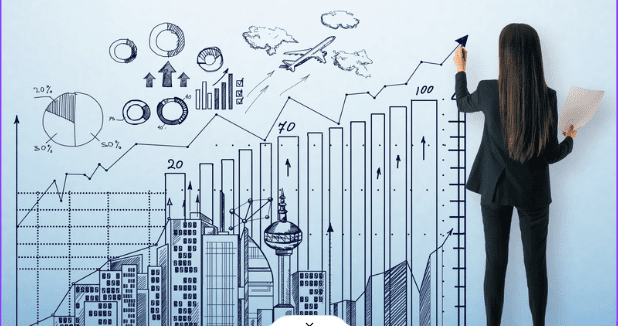 What are the Top 8 Benefits of a Career Development Service?
Career development services can provide numerous benefits, such as:
Improving job-related skills and knowledge, which can lead to better job performance and increased opportunities for advancement.
Helping individuals to identify and pursue career goals, by providing them with the tools and resources they need to make informed career decisions.
Building a professional network, by connecting individuals with other professionals in their field or industry.
Improving self-awareness and understanding of one's strengths and weaknesses, which can help individuals make more effective career decisions.
Enhancing the ability to market oneself to potential employers, by providing individuals with the skills and strategies needed to effectively communicate their qualifications and value to employers.
Improving the ability to negotiate job offers and salary.
Helping individuals to understand the job market and identify potential job opportunities.
Increasing the chances of getting a promotion and higher salary in the current job.
Where Can I find a Career Development Service Tailored to my needs?
If you are interested in enrolling in a Career Development Service, Atrium HR Consulting has the perfect solution for you!
With help from our expert team of Training and Development professionals, we are now extending our tried and tested Career Development Service to individuals.
Book a FREE 1-on-1 consultation with our expert Career Development Services team member, Hannah Whitten. Hannah will discuss your situation and evaluate which Career Development Services could be the perfect bespoke package for you.
Get in touch today to book your free CV consultation and learn more about our Career Development Services