Music Creation to Boost Motivation and Productivity in the Workplace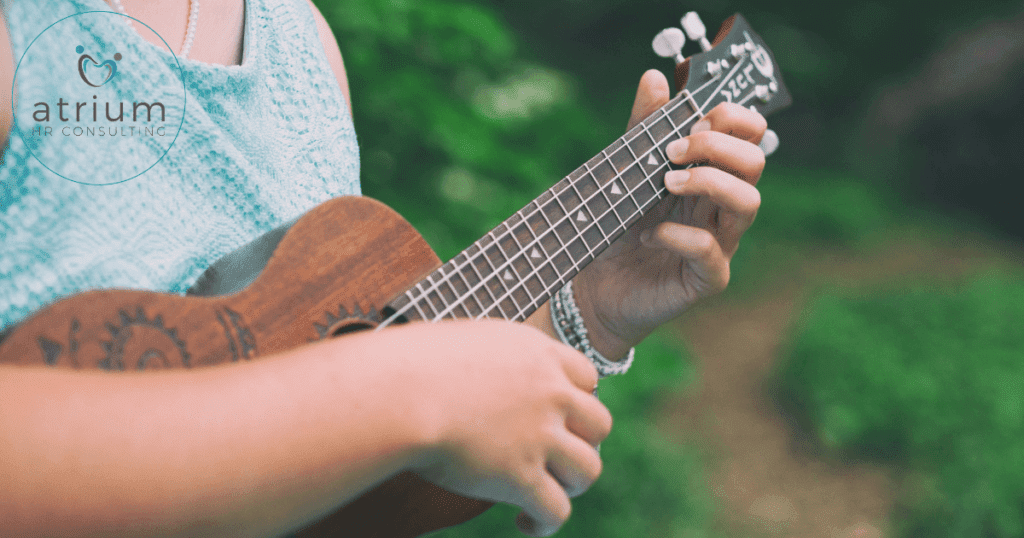 Music Creation to Boost Motivation and Productivity in the Workplace
Atrium HR Consulting is breaking down barriers by releasing their new creative music workshops which encourage teamwork and a better employee experience at the workplace. These will help employees build resilience and boost team morale. These interactive workshops provide a hands-on, creative experience of music production and collaborative tasks to create a vision for the future.
Atrium's team of professional psychologists have developed these workshops to allow employees to create supportive bonds between every single member of the team, which has an array of positive benefits.
Music can change brain function depending on the music they listen to. The faster the tempo, the more motivated that person is to complete their tasks. The slower the tempo, the more relaxed that person is. Listening to or composing music can help relieve symptoms of stress. In fact, modern corporate offices, music rooms are becoming a normal part of the work culture.
Atrium's music composition workshop as a team-building activity for employees is a cognitive activity that allows each member to appreciate the role of the other. In music, each individual's instrument depends on the rhythm and melody of the piece of music they will play, which is reflected within a working environment. Each employee's duties differ from one another, but each task is as valuable as the next to contribute to team success. Support and encouragement are important so that everyone participates and is recognised when they play together in a band or work together on a project.
When asked about how their current clients are responding to these workshops, Atrium's Head of Psychology, James Elder said "The nature of our work is always fulfilling, but what is intensely rewarding right now, in these difficult times, is the feedback from clients that the difference we make has become increasingly essential as our clients battle the personal and professional impact of the pandemic, unstable economies, and an ever changing work environment".
Atrium's creative music packages are just a few of many workshops that have been developed by their team of professional psychologists. This is a form of team building that can even be implemented during their lunch break that allows colleagues to further interact and collaborate. The more they interact during their spare time, the more they engage in the various tasks that are assigned to them at work.
For further information regarding the new training programs, please contact info@atriumhr.com