Atrium HR Grows 350% in Wellness Services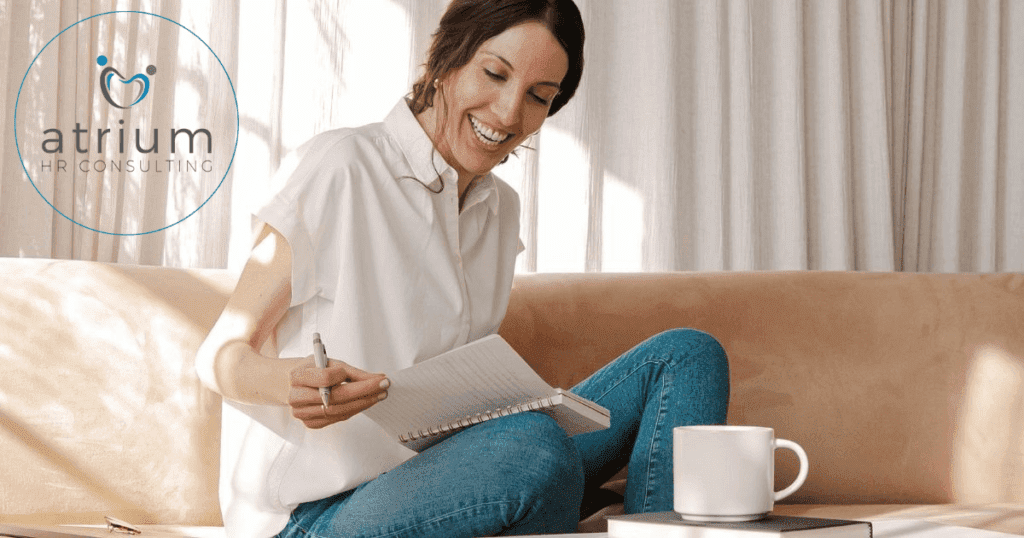 Alliance Group company, Atrium HR Consulting, has seen an increase in usage demand for their Wellness Services of 350%. Because of this high demand, Atrium HR has invested in expansion of their global network of specialist, multilingual and professional counsellors to provide support to those who are in need. The demand is due to, not only people requiring support from the wellness services because of the current climate, but Atrium's high standard of service towards their current clients and established reputation.
Psychological counselling is one of the most popular services that Atrium HR offers to its clients. The company employs two counsellors every week, each with a different focus. In addition, the team of specialist, multilingual and professional global counsellors speak 46 different languages to ensure that clients feel comfortable sharing their concerns. On top of that, Atrium HR was awarded the "Gold Award for HR Magazine's Best HR Vendor (Wellness category)", voted for by their clients.
In the last five years, video counselling has gained popularity. Moreover, 95% of people who used to prefer face-to-face counselling now prefer video counselling because of its convenience. The advantages of this virtual counselling are its flexibility, the confidentiality of counselling without anyone in their premises knowing that they need help, and easy access with the use of your smartphone. Atrium's goal is to ensure that every client they support leaves with relief, navigate and fix personal issues no matter where they are in the world.
The advent of virtual consulting has prompted the company to organise an interactive seminar for managers. This seminar has been going on for three months and it focuses on employee absenteeism, presenteeism and leavism. Moreover, the interactive seminar helps the managers to keep their employees mentally healthy and enable them to perform at their best at work. In addition, the company plans to launch more interactive seminars to keep their clients mentally and physically healthy, even when working remotely or in the office.
Currently, we are affected by the pandemic blues. But we stay connected to the world with the help of our devices. Reaching out to a friend or loved one is easier today than it used to be. This is one of many ways Atrium HR is adapting its services to ensure it can reach all of its clients whenever and wherever they are in the world.
"I'm really proud of the work our amazing team does to help transform people's lives during harsh times. When the world is trembling, we are pleased to be the stable foundation that they can hold on to."
– Gabrielle Ramsay-Smith, Director, Atrium HR Consulting.
For further information or to learn more about Atrium HR Consulting please contact media@atriumhr.com or visit https://atriumhr.com/global-wellness/