Hormones and Life Changes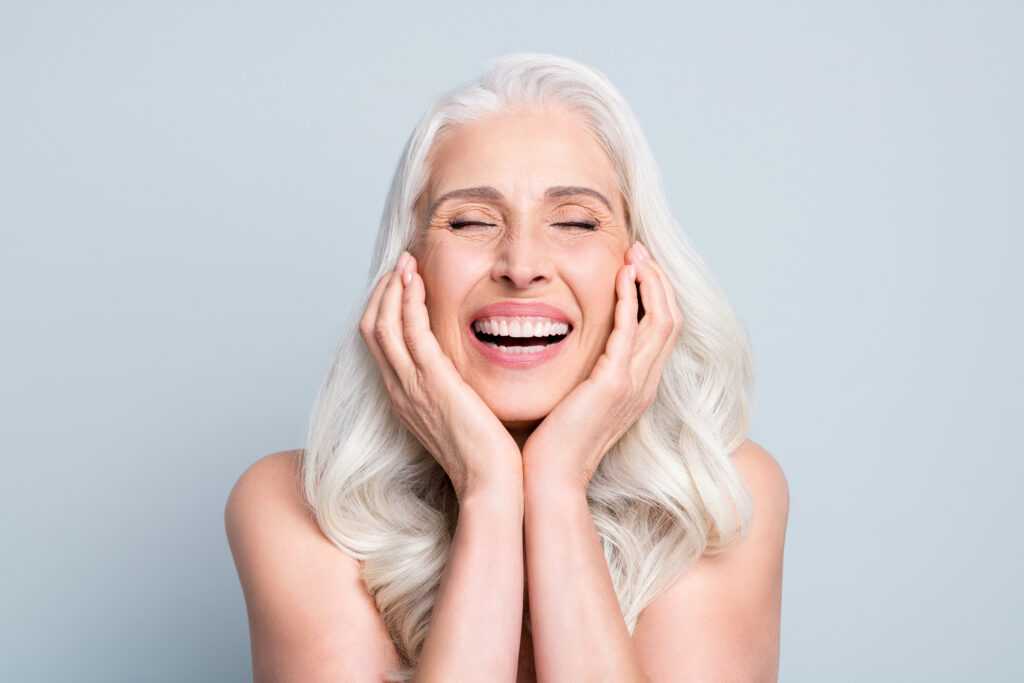 Different chemical messengers send different signals at different stages of life. Puberty, monthly menstrual cycles, pregnancy, menopause and andropause are all natural stages of life that see shifts in hormone levels like estrogen, testosterone, progesterone and DHEA. Sometimes, as many of us are all too familiar with, these shifts cause unwanted and uncomfortable body and brain symptoms such as mood changes, body pain, hot flashes, and decreased motivation and drive. But there is good news.
There is a growing movement both in the health industry and the online world that is normalizing these very normal changes in life! From podcasts to lab tests, from eating programs to movement and exercise changes, there are so many ways to support you when your body is in flux. There is no need for anyone to suffer through hormonal changes. Start to be your own advocate for your hormones and your general well-being! Do some research. Talk to friends and experts. Read books and seek out testing that can help you better understand why your hormones do what they do. Start by contacting an Atrium counsellor or nutritionist for support!
Our team of experts can help you build a library of resources that make your transition to your next phase of life a little easier, and we offer online trainings that deal with menopause and other hormone issues. Email wellness@atriumhr.com for more support!