Alliance Spain Celebrates 1st Anniversary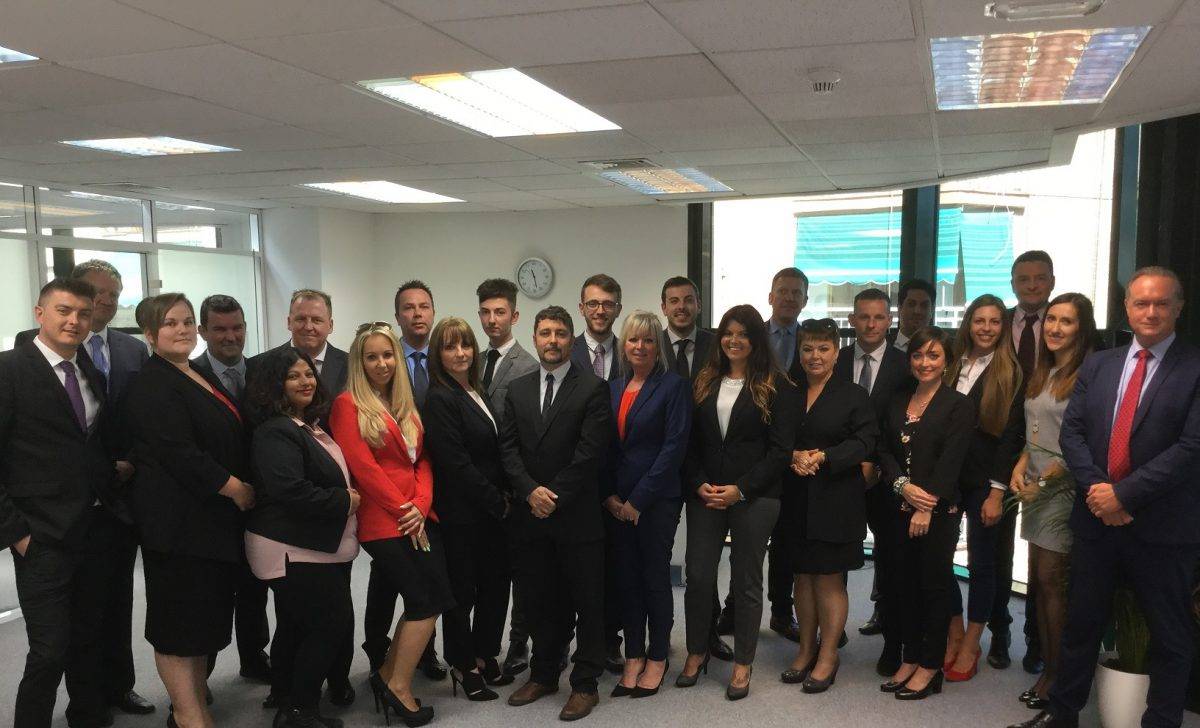 Malaga, 4 April 2017, Alliance's operations in Spain celebrate their one year anniversary
Alliance Group International, the global insurance and financial services intermediary, launched operations in Spain last year as part of their overall strategic expansion and has seen rapid growth since then.
The offices, based in Malaga City, facilitates the customer service provision on behalf of Alliance Group subsidiaries and today provides support to clients in over 180 countries.
An organisation of qualified and experienced personnel from around the world, Alliance Spain's multi-lingual team has risen to a highly respected position not only within the group but within the industry as a whole.
Dan Smith, Senior Director at Alliance Group International, said "we are very proud of the work done by all involved in making this venture successful and impressed with the results that have been achieved".
Alliance Group have committed additional investment into Spain and the next twelve months will see further expansion.