Alliance Group International announce launch of Atrium HR Consulting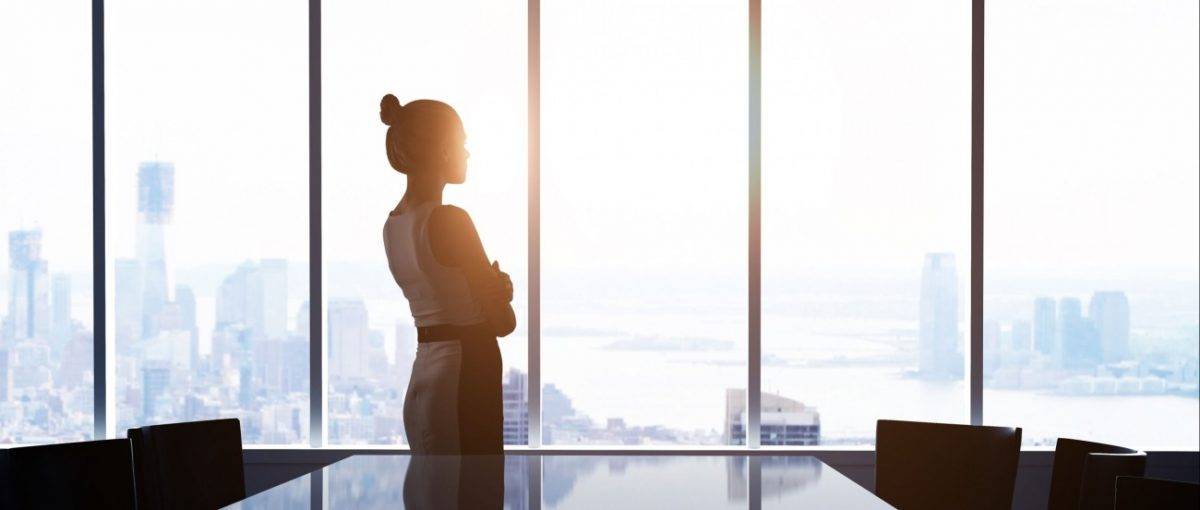 Alliance Group International, an international insurance, financial services and investment holding company, announce the launch of Atrium HR Consulting.
The new venture will provide international companies, government bodies and non-governmental organizations with a one-stop solution for managing globally mobile, remotely located and expatriate work forces.
With the aim of helping organizations ensure international best practice throughout the entire employee lifespan whilst maximizing efficiency, cost savings and results; Atrium will pool the combined resources and experience of Alliance Group and RamsaySmith as a joint venture between the two companies.
With its global headquarters in the United Kingdom, Atrium HR Consulting will utilize on the ground existing operations throughout Africa, Asia, Europe, the Middle East and the Americas to support clients and has established infrastructure from both Alliance Group and RamsaySmith to deliver international recruitment services, remote management coaching, global wellness programs and expatriate employee benefits.
Mike Ramsay, Alliance Group Chief Executive, said "apart from being a logical strategic addition to our investment portfolio, Atrium HR Consulting will be able to leverage both Alliance's and RamsaySmith's existing client global portfolio and help them achieve the highest levels of performance."
Atrium HR Consulting will officially launch on the 1st of May 2017.