Alliance Group Expand Operations in Thailand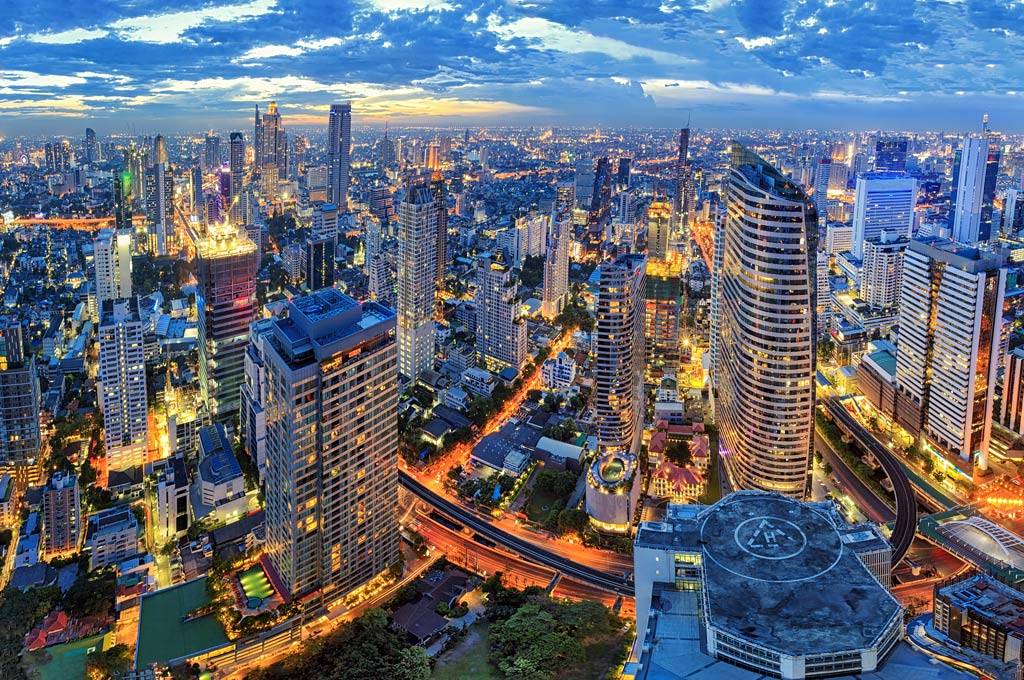 Alliance Group International confirm further expansion of operations in Bangkok, Thailand, for their TPA subsidiary Alliance International Servicing.
A year on from receiving acceptance by Thailand's Board of Investment for continued growth of infrastructure in the country, Alliance International Servicing has been able to increase the Thailand team by over 25% whilst laying the operational foundations for further growth.
It is anticipated that the coming 12 months will see an increased level of investment into Alliance International Servicing which will ultimately result in an increased head count of over 100% by the end of 2017.
Today, Alliance International Servicing provide third party administration services to international companies and is currently supporting clients across 180 countries around the World.