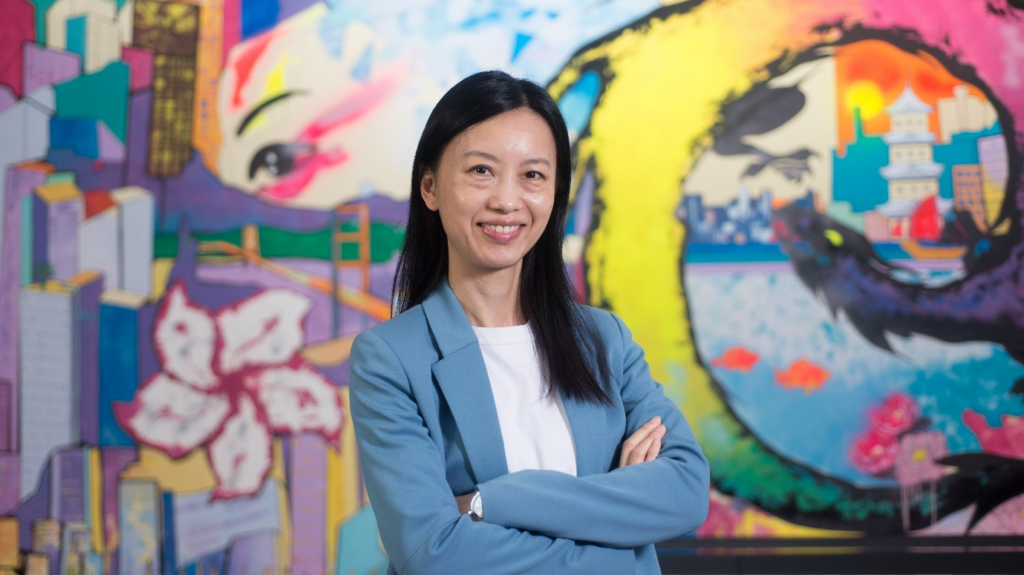 Training and Development and its Integral Role in Promoting a Thriving Workplace Culture
Whether organizations are offering educational training programs, both virtually or in-person, I think most employers would agree that it is crucial that they invest, and continue to invest, in the career development of their most important asset, PEOPLE.
Surveys show that, now more than ever, upcoming talents (and, in fact, multi-generations of talents) are keen to explore personal development and learning opportunities. Companies that fail to offer this will have greater difficulties in retaining and attracting talent, both locally and/or internationally. Other findings show that making training and personal development opportunities available to employees contributes towards a stronger workplace culture of connectivity, collaboration, and cohesiveness.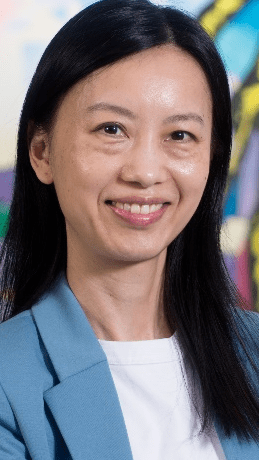 Marlene Chan
Atrium HR Consulting had the pleasure of chatting with Marlene Chan, Head of HR (Leading Chemical Sector Company).
Marlene is a seasoned HR professional with vast experience spanning over 20 years and is a consummate strategist in all areas of talent management and wellbeing.
Why is training and development important?
It allows our talents to learn new skills or insights, fosters personal growth and development.
What are the key benefits (please share at least 10) of offering virtual and in-person events or training programs?
| | |
| --- | --- |
| Virtual | In person |
| Greater flexibility in terms of location and timing | Personal touch and questions can be answered on the spot |
| Can be custom to own personal pace | Networking opportunities and learning from exchange with others |
| Can extend to a wider audience | May require more than one session, but would increase interaction and connectivity |
| Cost-effective and logistically more convenient | Requires more investment but offers higher long-term outcomes |
| Easy to automate & monitor the learning development | Manually monitor learning developments |
| Easier for process driven topics | Ideal for soft skills, qualitative aspects |
How does this contribute to the success of your teams and/or to the business?
It closes potential skills gaps.
What type of opportunities do these training programs or events offer to your talents?
They offer personal growth and expansion of skills, which positively enhances roles and valuable contributions as a team.
What would be your expected or desired outcomes?
Expected outcomes would be a marked increase in quality of work; desired outcomes would be an increase in efficiency and effectiveness.
What would be the most positive effects of these types of events or training on the other markets within your organisation?
Positive effects from this type of training would be fulfilling business and individual needs, which in turn would help to drive higher business results.
We welcome your feedback and sharing insights on other key topics of interest, chat with our Director, Pauline Mei Ling Williams. Contact her at pwiliams@atriumhr.com