Q and A with Rachel Wright

Over the past few years, there has been a dramatic shift in the way we work, how we work and where we work. From a recruiting perspective, we have therefore seen how this has changed the dynamics considerably. Depending on the industry sector, there are now a whole host of influencing factors that come into play and for a candidate, what is their ideal role, employer of choice and why.
As one of Atrium HR Consulting's recruiting specialists, what do you see as the most significant changes regarding candidates in terms of how they search for opportunities?
As spoken, there has been a significant shift in dynamics due to events that have affected everyone worldwide; candidates are rethinking what is actually important to them. Before, candidates for example in the Education sector would normally look for an assignment abroad no matter where it was in the world and then after 2 years, would move on to a new location, a country hop almost. Nowadays, this is most definitely changed, as travel restrictions and the situation in certain places around the world influence how free we are to mobilise from location to location. There is the possibility of being separated from family and friends or even becoming grounded, leaving options quite limited.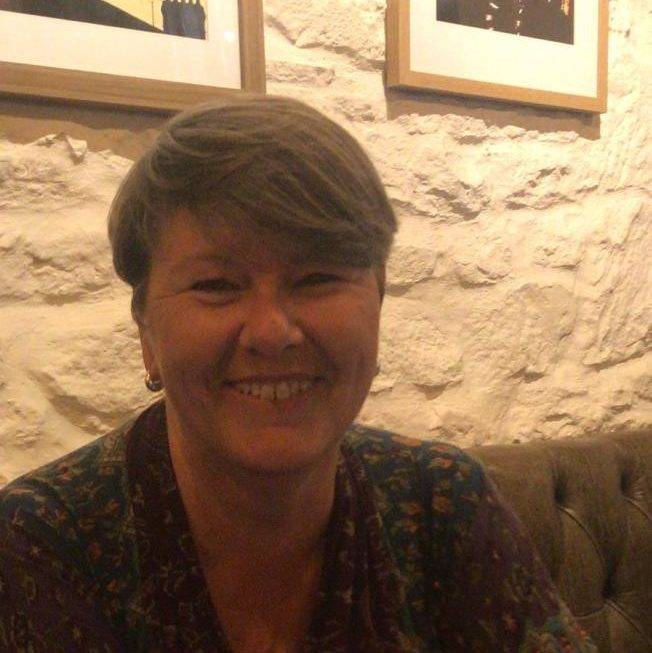 Would you say the war for talent is over?
The war for talent is by no means over, to the contrary, it may be even fiercer now than ever before. The candidates now have the upper hand as there is a talent shortage if anything. Expectations are significantly different from before: culture, organisational culture, workplace environment, team dynamics are the dominant factors which influence talent attraction and talent retention.
Conventional employee benefits no longer attract top talents, so what do organisations need to offer to not just attract top talents, but also to support talent retention?
Organisations, to be perceived as an "Employer of Choice" need to offer a smart Employee Value Proposition (EVP) which comprises the total package. Many organisations via internal mobility programs and development programs look within the organisation when new roles/opportunities become available. Top talent is looking for organisations which provide a platform for continuous growth and learning opportunities — a feat few organisations can achieve with the number of opportunities available internally. Organisations should be encouraged to try leveraging external partners whenever there is a lack of opportunities internally.
What types of Employee Benefits are now an "expectation" as opposed to an "exception"?
There is now more emphasis on non-conventional benefits vs. the traditional employee benefits, such as, salary, annual leave, group insurance and pensions. However, non-conventional employee benefits, such as, Wellness, flexible working arrangements, remote working, personal development programs, microlearning and so on are now an "expectation" rather than an "exception". Questions usually asked from candidates are:
"Is this a remote working role?",
"Does this organisation offer career advancement programs?",
"Would there be access to training and development programs?"
"What type of working environment does this organisation have to offer, in terms of the way we work, individually and/or in teams, workplace dynamics and culture?
To conclude:
It's All about the overall candidate experience!
To share your experiences and/or success stories on a current trend, please email our Director, Pauline at pwilliams@atriumhr.com.