Personal Development Programme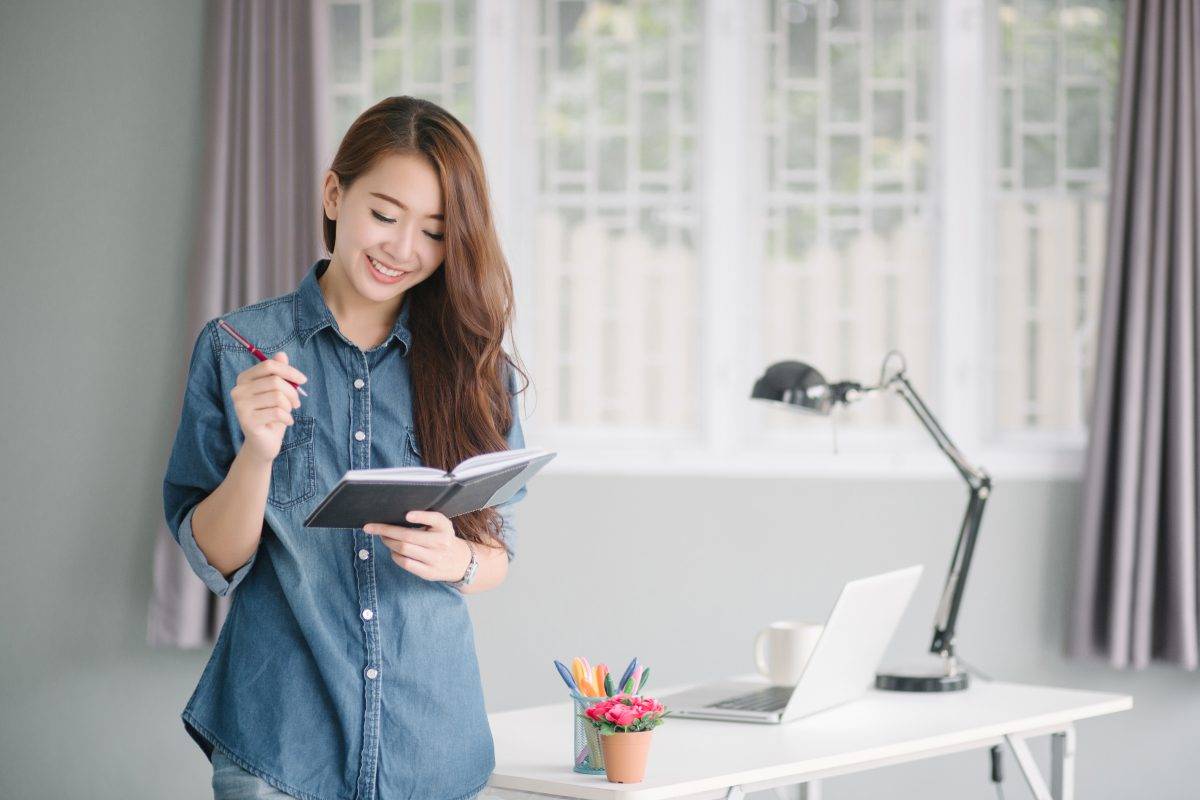 Atrium HR Consulting's Personal Development Programme offers tailor-made solutions to suit any individual's needs and is delivered remotely using the latest technology, thereby saving time and money!
All of our programmes provide time efficient and cost effective focused developmental support. With Atrium a 2-day development programme can be condensed into 4 hours that is targeted at the individual's specific needs, allowing issues to be explored in a safe environment and solutions to be put into practice without delay.
Personal Development Programme Brochure: Download