Minimise the Impact of Work on Mental Health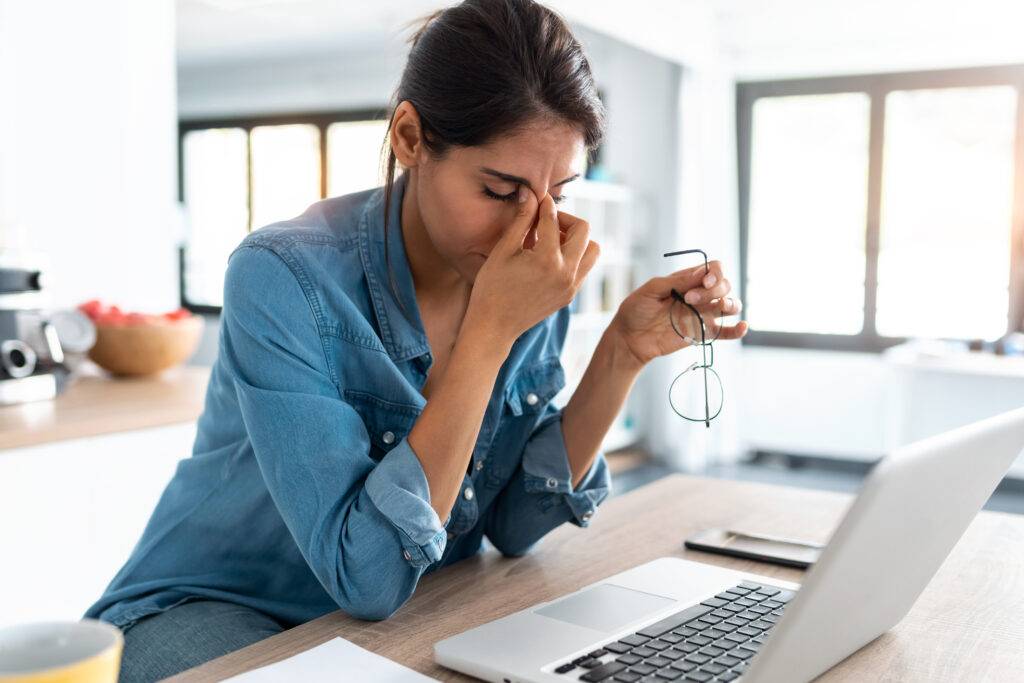 Here are four simple strategies to minimise the impact of work on mental health:
Clarify job descriptions: Employers should strive to eliminate any ambiguity surrounding core duties and responsibilities. By communicating openly with employees, employers can ensure a clear understanding of why certain job roles may require flexibility and adaptation. During periods of heavy workloads, such as tax season for accounting firms, it's important to balance long shifts with opportunities for rest and rejuvenation.
Provide proactive interpersonal skills training: Just as employers prioritize technical capabilities, they should also identify and value important interpersonal skills. By strategically planning and promoting positive behaviours among staff, employers can create a supportive work environment. In cases where employees engage in bullying or harmful behaviour, appropriate action such as retraining, reassignment, or termination should be taken.
Foster resilience: Building on research conducted with police officers, resilience training can help employees develop coping mechanisms before they encounter traumatic events in the workplace. Even in less inherently traumatic fields, implementing resilience training can be beneficial for overall mental well-being.
Encourage open communication: Employers should not assume that employees will readily share their mental health challenges. In fact, only a fraction of employees (65%) with such issues indicate they would confide in a colleague, manager, or human resources representative. Due to the stigma associated with mental health problems, individuals may downplay the severity of their issues. Therefore, employers should take a proactive approach in addressing the root causes of poor mental health, as it is difficult to assess the extent of these problems without open dialogue.
If you're looking to minimise the impact of work on your employee's mental health, get in touch with one of our Wellness experts at wellness@atriumhr.com