London HR – Salary Survey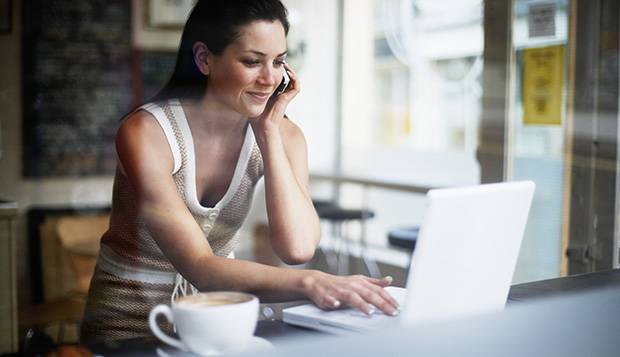 Welcome to the Atrium HR Consulting annual review of salaries for HR professionals in London.
Contrary to overall employment trends in London, the hiring of HR positions over the last year has remained strong in London with companies continuing to invest in human resource functions.
Whilst this remains true across the entire discipline, it is HR specialists that have enjoyed the greatest increases in demand and in turn their salaries.
These specialist functions and roles are being recognized as having greater strategic importance to the achievement of overall corporate objectives and organisations are placing a premium on finding the right talent that possess both the right skills, experience and qualifications.
The Atrium HR salary review has found that an overall increase of between 5% and 10% has been realized across the spectrum of HR professionals with those specializing in talent management and development along with the most senior HR roles (Director and above) seeing the highest gains up to 15%.
Atrium HR Consulting Salary Survey (London) – GBP Basic Salaries per annum
| | |
| --- | --- |
| HR Generalist | |
| Head of HR / HR Director | 80,000-180,000 |
| Senior HR Business Partner/ HR Manager | 70,000-120,000 |
| HR Business Partner / HR Manager | 60,000-90,000 |
| HR Advisor | 40,000-55,000 |
| HR Officer | 35,000-50,000 |
| HR Administrator | 25,000-40,000 |
| Learning & Development | |
| Head of Learning & Development | 90,000-140,000 |
| Learning & Development Manager | 50,000-80,000 |
| Learning & Development Advisor | 35,000-55,000 |
| Learning & Development Coordinator | 25,000-40,000 |
| Reward | |
| Head of Compensation & Benefits / Reward | 90,000-140,000 |
| Compensation & Benefits / Reward Manager | 60,000-90,000 |
| Compensation & Benefits / Reward Analyst | 40,000-60,000 |
| Compensation & Benefits / Reward Administrator | 25,000-35,000 |
| Employment Relations | |
| Employee Relations Specialist / Manager | 65,000-90,000 |
| Recruitment | |
| Head of Recruitment | 90,000-140,000 |
| Recruitment Manager | 60,000-80,000 |
| Experienced Hire / Graduate Recruiter | 40,000-60,000 |
| Recruitment Coordinator | 25,000-35,000 |
| Projects | |
| Organisational Design Specialist | 85,000-140,000 |
| HR Project Manager | 50,000-85,000 |
| HR Project Analyst | 40,000-55,000 |
| HR Project Support | 30,000-45,000 |