Why use Atrium for your Employee Benefits?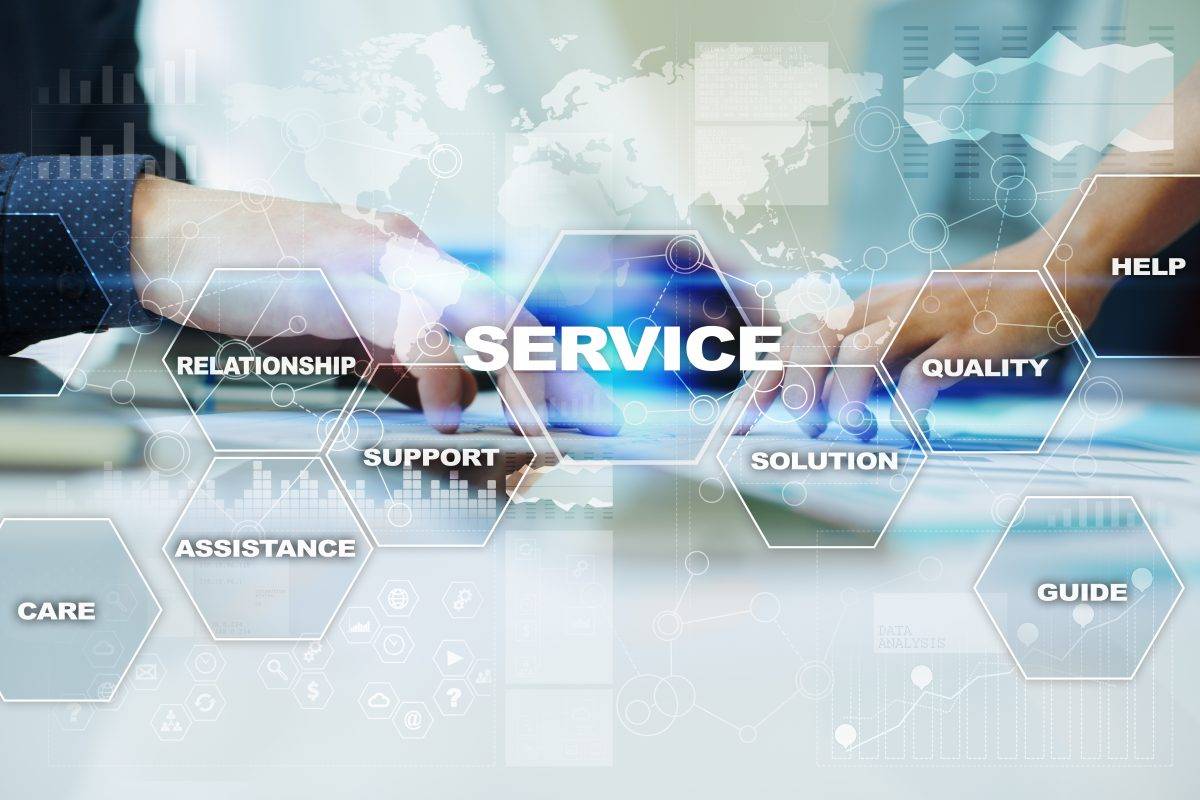 Best policy at the best price
✓ Atrium HR Consulting provide you with a dedicated team of qualified and experienced professionals whose main role is to ensure that you achieve the best price for the most enhanced benefits.  Looking after your EB business is our main job and as such we make it our business to go back-and-forth negotiating on your behalf to exceed your expectations.
✓ We have the widest range of insurance providers in our network; therefore, we ensure that the insurer competes for your business so that we find you the best deals suitable to your individual needs.
✓ We provide you with a comparison of available and suitable products which we will have selected from the whole market to specifically meet your needs, unlike an insurer who can only show you their own products and services. Think of Atrium as your own personal comparison site, after all, our sister company developed the world's first international comparison system and you can benefit from that.
✓ We have a great relationship with every insurer and can get special favours, discounts and perks.
✓ Costs are actually lower when using Atrium because we shop the market on your behalf; if an insurer wants to be competitive, they need to drop their prices because they know Atrium will show you better offers.
Premier service from a professional team
✓ Atrium also provides you with a dedicated support team once you have your insurance in place. Your team consists of an Account Director, Account Manager and Account Executive who you can contact at any time to assist with issues or claims.
✓ Once you have taken out your policy, we conduct a member briefing to present your policy to your members to tell them about what's covered, what's not and how to use it. Insurers are often not willing or able to do this briefing.
✓ Due to the relationships we have with insurers, we know who within each insurer has influence and clout and who to call if an issue arises, therefore, we get issues solved promptly. In addition, you would benefit from having a quicker response time for quotes and answers to general questions than you would if you went to an insurer directly.
✓ Insurers do make mistakes and sometimes individuals will get a rejection from an insurer. Atrium's team of experts know if the insurer has made a mistake or not and who to contact to get the right result. We are always on your side.
✓ Your business would become part of Atrium's "book of business," with your chosen insurer rather than be just a "small group" (relatively) by being direct or by using an agent. What this means is that the insurers are more incentivised to keep you happy because they want to maintain their business relationships with us as we drive lots of business their way. Although an insurer can afford to lose one "small group", they can't afford to lose their business relationship with their top brokers, therefore, you benefit by being part of our "book of business".
✓ Atrium keeps up on market trends and new offerings from insurers, which enables us to keep you abreast of changes.
✓ We can benchmark your benefits alongside other companies in similar industries, so you know your plan is competitive and you won't lose talent to your rivals.
✓Atrium is your central point of contact for all enrolments, terminations (we call them Mid Term Adjustments or MTAs) and renewals which adds a layer of consistency and ease for you. This saves you time and hassle because you can notify us of changes in your chosen way and we do the admin to notify the insurance company in their chosen way (this can often mean quite a lot of work as insurance companies have unique and different systems to each other, fortunately we are familiar with their systems).
✓ Further along this line, we present and compare all policies in our own familiar templates and formats, allowing for easy juxtaposition of plans that are originally in very different formats.
Benefits of being in the Atrium Family
✓ By appointing Atrium as your service provider for Employee Benefits, you become part of the Atrium family which means you become eligible for discounts and offers on our award-winning global services including: International Recruitment; Global Wellness; and Leadership, Training and Development.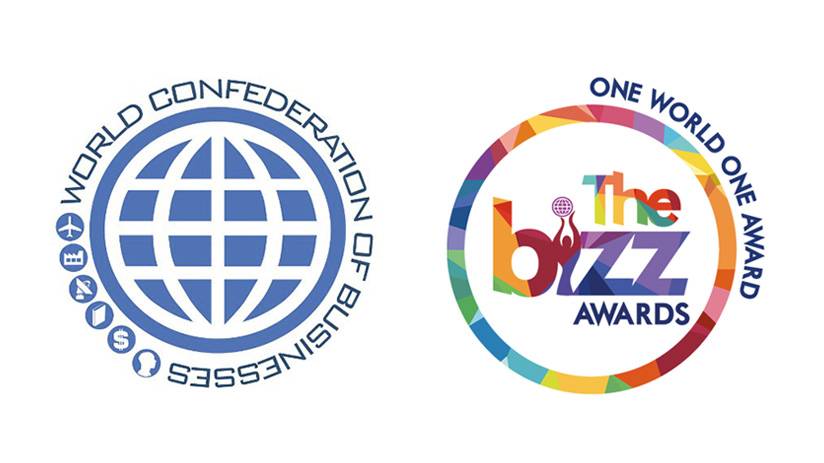 2019 Business Excellence Award for being a company leader that has consistently demonstrated business excellence