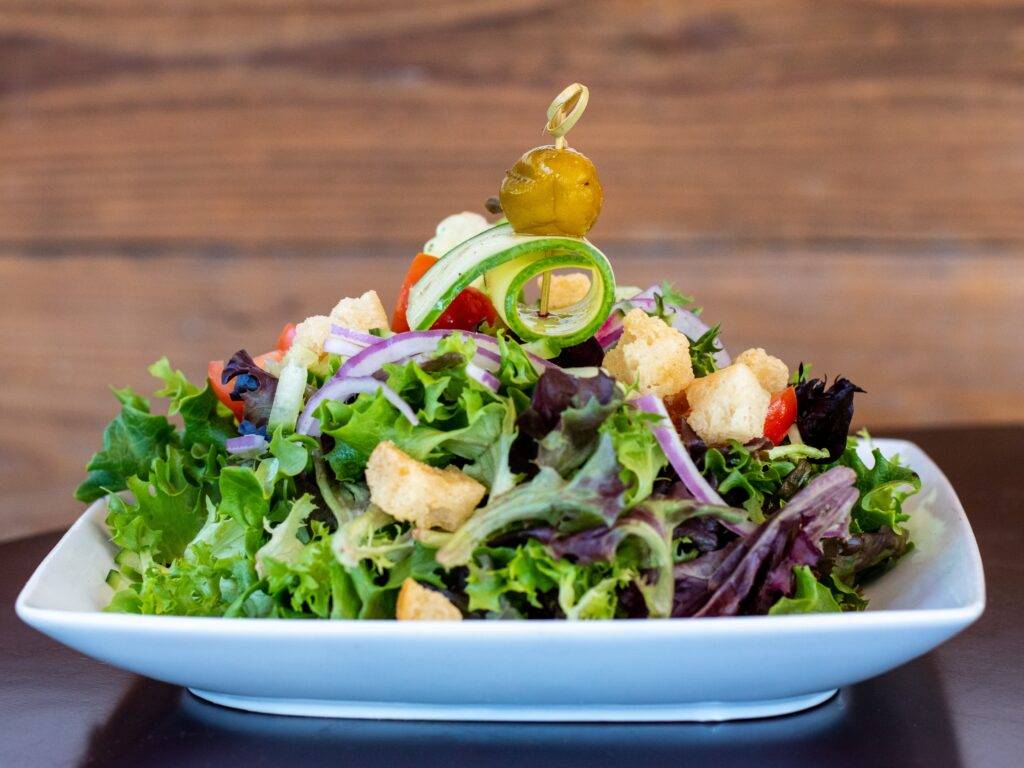 By Chef Barb Sheldon, MA, Atrium's Head of Wellness
A fresh, liver-loving spring salad is a great way to create a sense of renewal in your body, supporting the detoxification process and allowing nutrients from brightly coloured plants to bring you more energy and clarity!
Ingredients
Salad
1 cup purple cabbage, shredded
1/2 avocado, diced
1/2 cup green onion, sliced finely
1 red pepper, chopped thinly
1 carrot, shredded
1 beet root, shredded
1 green apple, sliced in matchsticks
1 small bunch of mint, chopped finely
1 small bunch cilantro, chopped finely
1 small bunch parsley, chopped finely
1 small bunch fresh basil, chopped finely
1/2 cup hemp seeds
1/2 cup almonds, raw and chopped
Dressing
Juice from 1 lemon
1/4 cup extra virgin olive oil
1 tsp Dijon mustard
1 tsp fresh turmeric, grated
1 clove garlic, grated
2 tsp raw honey, to taste
Sea salt and fresh pepper, to taste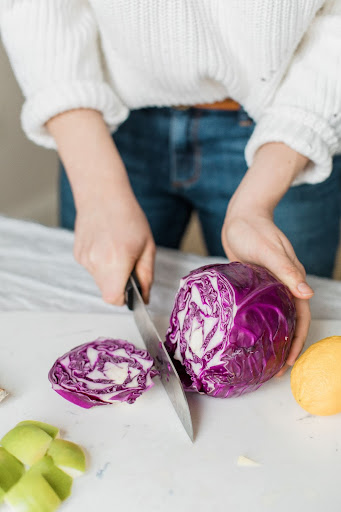 Method
All ingredients above contribute to the detoxification systems in your body, and many are anti-microbial and support the growth of beneficial bacteria in the gut.
Combine all the ingredients in a large bowl.
Only dress the amount you are willing to eat immediately, otherwise store the dressing in a mason jar in the fridge and shake to combine when needed.
Top with your favourite protein!