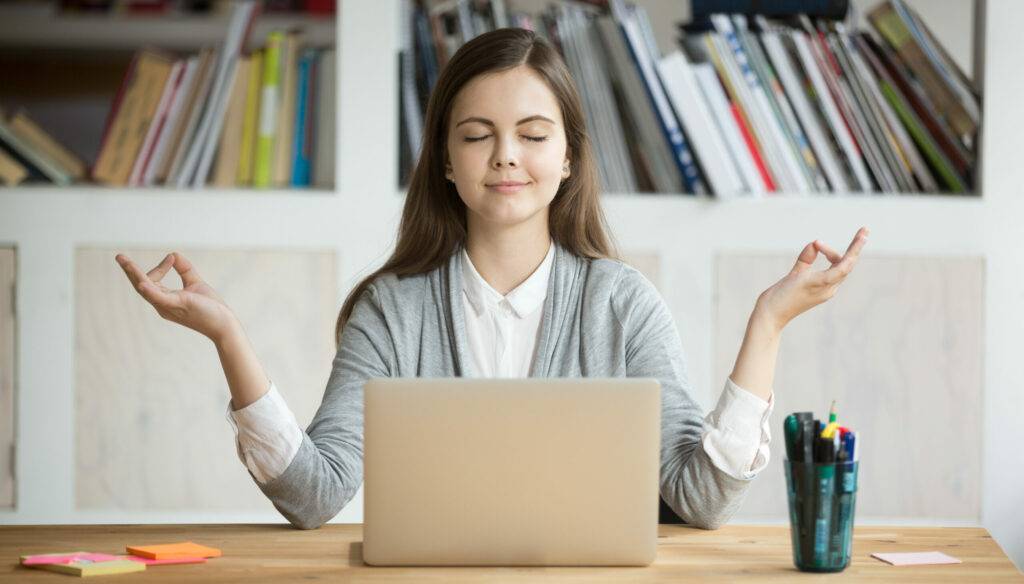 By Atrium HR Specialist Counsellor, Karin Brauner
As this month is mental health awareness month, I'd like to focus this post on "you" and your mental wellbeing.
Why? Because you should be a priority in your life at all times.
I'm going to tell you a few ways in which you can easily make yourself a priority in your life.
Prioritising yourself and your wellbeing doesn't mean forgetting those around you, it just means that you come first, and if you come first, you'll have more time and energy to help and support those around you.
Here are some ideas for you to ponder on, in order to get your wellbeing back to being a priority, or to improve the way you look after yourself:
Spend some time in quiet solitude to figure out what helps and what hinders your wellbeing.

Think about what things you've stopped doing that you really enjoyed. Find out why you stopped them and work through those reasons, so you can re-start these activities if and when you want to.

Use your resources. We all have our resources, and we all have people and things around us that can help us improve or maintain our wellbeing. Maybe you live near the sea or near a popular place to run or walk, or a swimming pool. Maybe you enjoy indoor activities more. Look for the things and people that will help you achieve your wellbeing goals.

Remember, what worked for you in the past might not work for you now. Reassess how you've changed and work with that to add or remove things from your life.

Setting boundaries is important, so learning to say "no" will allow you to be true to yourselves, and in turn this will maintain or improve your wellbeing and also your relationships.

Disconnect from all your electronics at least once a week. Leave the house without your phone or anything with the potential to distract you from "you" time.

Use mindfulness videos on YouTube or download an app like the Calm App to meditate and learn how to slow your breathing down to help you relax and wind down, or just take a break when things are getting too much. The more you do it, the more effective the results are!

Find a group of people you can talk to about your deepest, darkest emotions, thoughts and plans. This could be friends, family or a therapist.
There we go! I think this list has plenty of good stuff in there to help you prioritise yourself and your needs.
You'll see how things improve within yourself and your relationships as you put some of these in practice.
Of course, this list is not exhaustive. There are more resources out there to further support you with this, including reaching out to Atrium through your wellness portal to get support for your mental wellness at any time!
BIO: Karin Brauner
Karin Brauner is an Atrium HR Specialist Counsellor, and is passionate about helping people get on track – or back on track – in their personal and professional lives, through practical tools and inspirational conversations in a variety of settings.
Karin teaches tools that she's learned and developed throughout her own life. She knows how hard things can get, but also how great things can be once you move through to the other side.
She now shares the knowledge she's gained, through various mediums, to show people a path to better self-care, and she provides support when people are processing their past and working out their present, so they can lead an improved life and thrive in their personal and professional relationships.