How HR can Instantly Reduce Recruitment Costs by 50%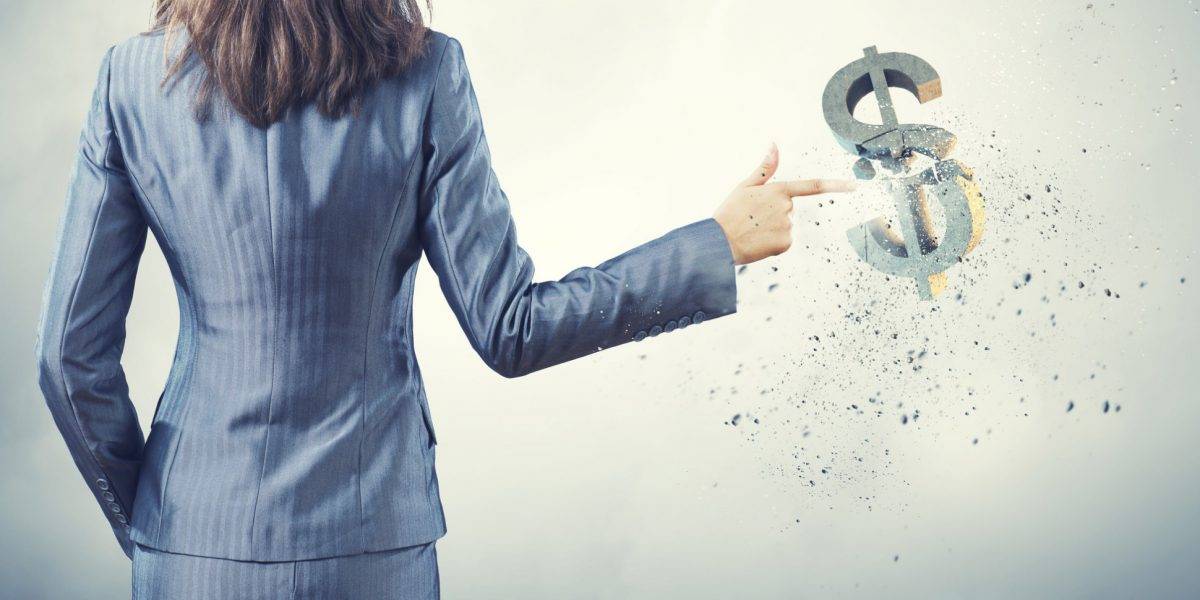 As recruitment agencies continue to increase their recruitment fees, Atrium HR Consulting explains some of the tactics utilized by the Atrium Recruitment Team that have enabled them to offer their services at half the price.
50% Discount on Atrium Recruitment:  Click Here
Gabrielle Ramsay-Smith, Director at Atrium reveals all…
Utilize Lower Cost Locations
Gabrielle says:  If you have overseas operations, look to run some of your recruitment admin functions from the lower cost locations.  With a global network of offices, Atrium has placed significant elements of the recruitment process in places like Southern Spain and Thailand where we enjoy both lower salary costs and lower office costs; with these savings being passed onto our clients.
Centralize Functions
Gabrielle says:  If you do have multiple locations, look to centralize some of the recruitment process allowing you to achieve economies of scale with your recruitment costs.
Try New Technologies
Gabrielle says:  We have been able to incorporate the latest technologies into the recruitment process which can eliminate many of the costs incurred throughout.  Video conferencing and online testing are great ways to systematically bring the costs down but remember, they are there to aid the recruiter and not eliminate them; the recruitment specialist brings the personal touch that IT cannot.
Diversify Your Search
Gabrielle says:  Too many recruitment agencies rely on antiquated marketing techniques to attract candidates.  Atrium has employed the expertise of integrated marketing professionals to ensure that a greater return on investment can be achieved for our clients by including all of the elements of the communications mix.
Build Your Network
Gabrielle says:  Today Atrium has access to over 10 million expats and 250 million executives and has been able to achieve this through building professional relationships with prospective candidates.  Building your network will help you find the best talent quicker and pay off in the long term.
Eliminate Waste
Gabrielle says:  All too often you can find the ideal candidate, make an offer, have the offer rejected and have to start the recruitment process again.  Atrium ensures that our staff are completely emerged in the company they are recruiting for including their visions, values and corporate character and focus on "selling the role" to the best candidates.
If you are an HR professional looking for an international recruitment agency that can help find the best talent at half the price, contact Atrium for a free quote:  Contact Atrium