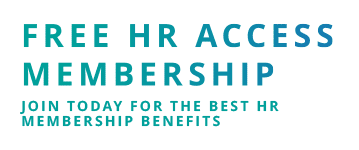 HR ACCESS OFFER – MEMBERSHIP TO WELLNESS SERVICES
JOIN NOW and get Atrium's Global Wellness Service FREE
As a member, you and your HR team, will get access to a range of fully remote wellness programs delivered by highly experienced medical professionals… leaving you free to concentrate on running your department.
Why Atrium HR Access Membership is the smartest move you can make…
When you register for Atrium HR Access Membership, you (and your HR team) get access to an extensive range of global HR services provided by highly experienced professionals. You also get FREE access to global wellness services that can be enjoyed by you and your team.
By contracting HR professionals who have a proven track record of success, leaves you free to concentrate on running your department and achieving those all-important results.
Your membership includes…
FREE access to
Atrium Global Wellness Service
Employee Assistance Programmes

Wellness Support
Access to substantial discounts…
50% off Recruitment Fees

50% off Company Wellness Programs

50% off Leadership Training & Development

75% off Employee Benefit Broker Fees
FREE MEMBERSHIP FOR HR PROFESSIONALS
home-category1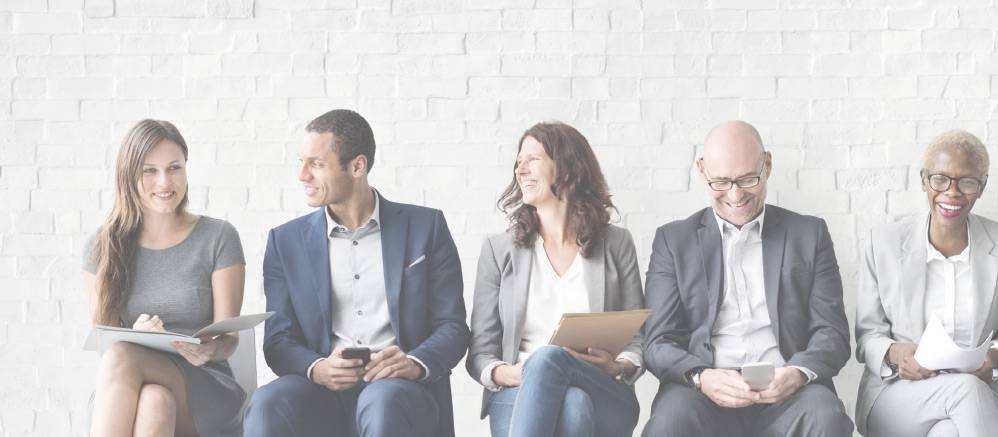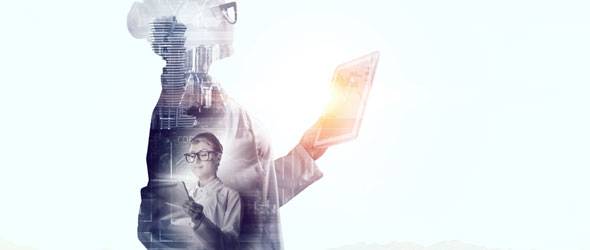 INTERNATIONAL RECRUITMENT
Find the best talent from around the world.
Exclusive discount on group health insurance, life insurance and savings plans.
Find out how wellness solutions can benefit your staff and business.
Develop the best performance and get the best results.

A good place to start is with Atrium, they will generate quotes from the widest range of insurers.
Atrium has a qualified and experienced team that provides professional support and customer care to their clients.
Zurich International
Atrium, an Alliance Group Company, has made the first inroads towards helping organizations implement a more tailored approach to employee benefits.
HR Magazine